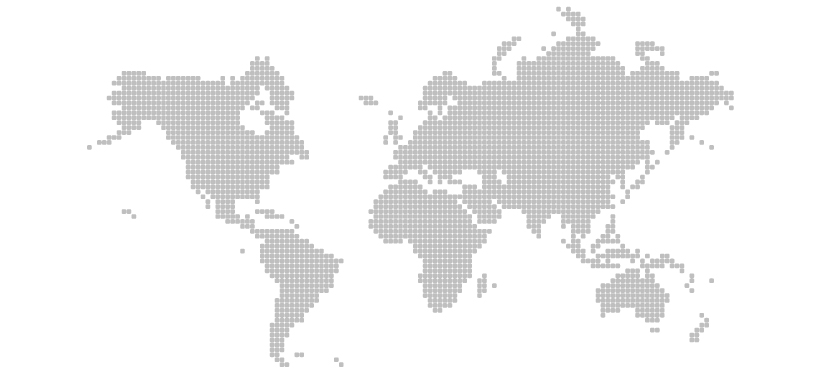 Local churches, global impact.
The CityChurch of Ames-Des Moines is the ministry base for BILD International, a ministry team that is strengthening the Church worldwide by pioneering a paradigm shift in the way that leaders are equipped for ministry.
The CityChurch: BILD's Ministry Base
Just as the Apostle Paul and his team based their ministry in the church at Antioch, BILD International is a ministry team that is resident within the CityChurch and operates from there to a broader ministry in North America and around the world.
As a ministry team based in the CityChurch, the leaders of BILD International are also leaders within the church. These leaders are resident in the CityChurch, working towards the ongoing establishment of the CityChurch in addition to their broader focus of work amongst churches in North America and around the world.
Over the past 30 years God has expanded the ministry of BILD International to a global network of churches, church networks, and church-planting movements that are training their own church leadership in "the way of Christ and His Apostles."
BILD International
Vision: To catalyze a seismic shift from formal theological education to church-based leadership development worldwide.
Mission:To partner with Church-Planting Movements around the globe, training disciples and leaders using methods established in the New Testament.
The Antioch Initiative
Helping plant 20,000 churches across North America by the year 2020.
What is the Antioch Initiative?
An informal network of like-minded churches and church leaders formed by BILD International for the purpose of planting churches and accelerating church-planting movements in North America, with the goal of helping plant 20,000 churches by the year 2020.
Efforts
30-City Urban Strategy: Transforming the urban centers of North America––one degree at a time.
How it works:
Leaders of church-planting organizations in North America––and especially the ones in the "Top 30″ Global Cities––have joined together to train their pastors, leaders and members using BILD resources. Training the next generation of leaders for these urban churches is the urgent task and vision of the 30-City Urban Strategy.

The CityChurch Network: Building a nationwide network of CityChurches.
How it works:
A network of CityChurches formed around the model of the CityChurch of Ames-Des Moines is growing across North America. These churches will serve as their own church-planting movements and as models for others desiring to plant churches in the Urban Centers of North America.