Becoming A Family Through Hard Times
Posted by Laura Rendall | Published August 6, 2015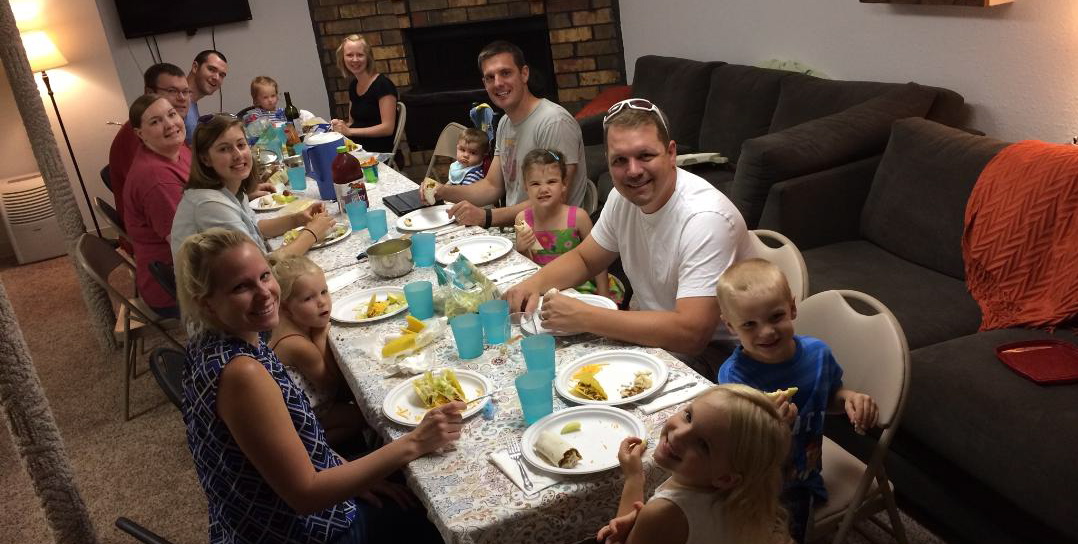 Yuma Church has been hit hard with difficult situations the last few months. In turn, almost every family in Yuma Church has come to a point where they needed help. In these situations it would have been easy for them to drift away from each other and set church aside. On the contrary, though, the church as a whole has experienced a profound deepening in their sense of being there for each other as a family. When different ones of them experienced hardship, the rest of the church took initiative to step forward and meet whatever needs it was possible for them to meet. Speaking about what they have gone through, Curtis Spence explains, "It would be easy for us to have a relationship consisting of only talking about how we are brothers and sisters in Christ and enjoying interaction with one another on Sunday evenings. But this has taught us the need for living out Romans 12:10–13, "being devoted to one another in love at all times."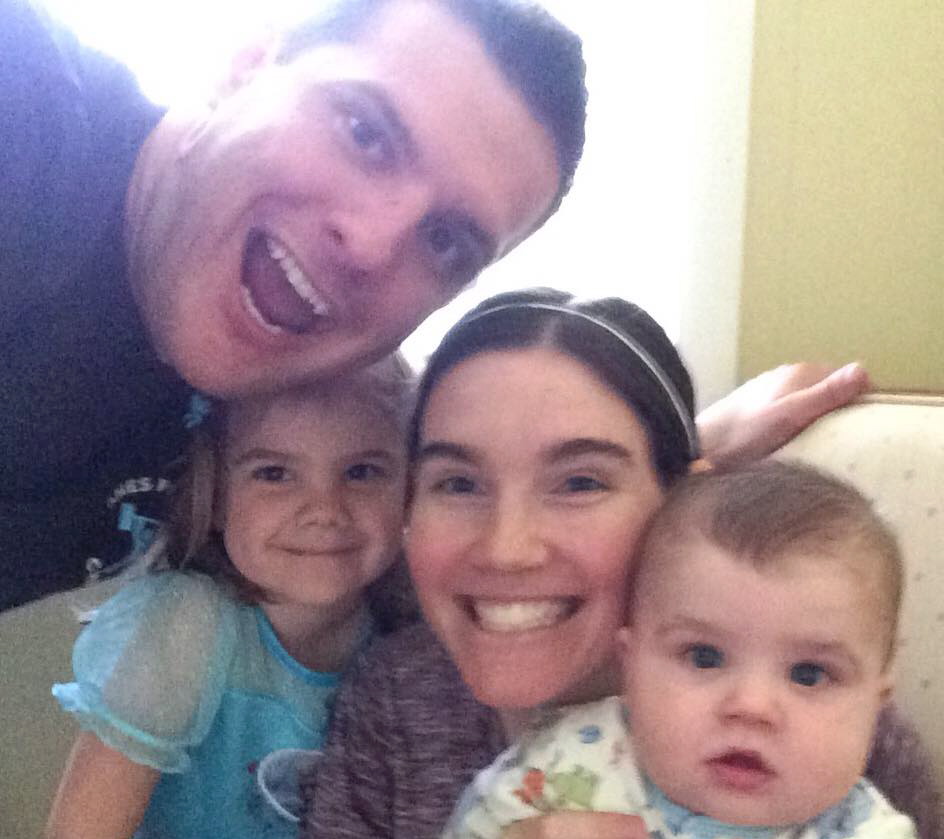 The first hardship to hit their church was when Sara Spence started experiencing panic attacks. A combination of colicky baby, high-energy toddler, and postpartum depression coalesced into panic attacks that left her unable to function by herself. The other families in Yuma Church were able to come around the Spence family and create a support structure that enabled them to get through their difficult circumstances. In addition to coordinating all their meals, they provided companionship for Sara when Curtis was at work and childcare for the Spence's 3-year-old daughter, Evalyn. Besides help from their own church, the Spences were amazed by the support they received from four other churches in our CityChurch network, North Campus Church, Northwest Ames Church, Coyote Drive Church, and Idaho Avenue Church. North Campus, the other church in Yuma's cluster, was able to provide companionship and help for Sara during every day of her illness. The other churches were able to assist Yuma Church in providing meals for Spences and childcare for Evalyn. "The love and support of Yuma Church, our cluster, and the rest of the CityChurch Network made our extremely difficult and challenging situation not only easier logistically but deeply encouraging and an incredible blessing to our family. I am so thankful that we did not face this trial in isolation" says Sara.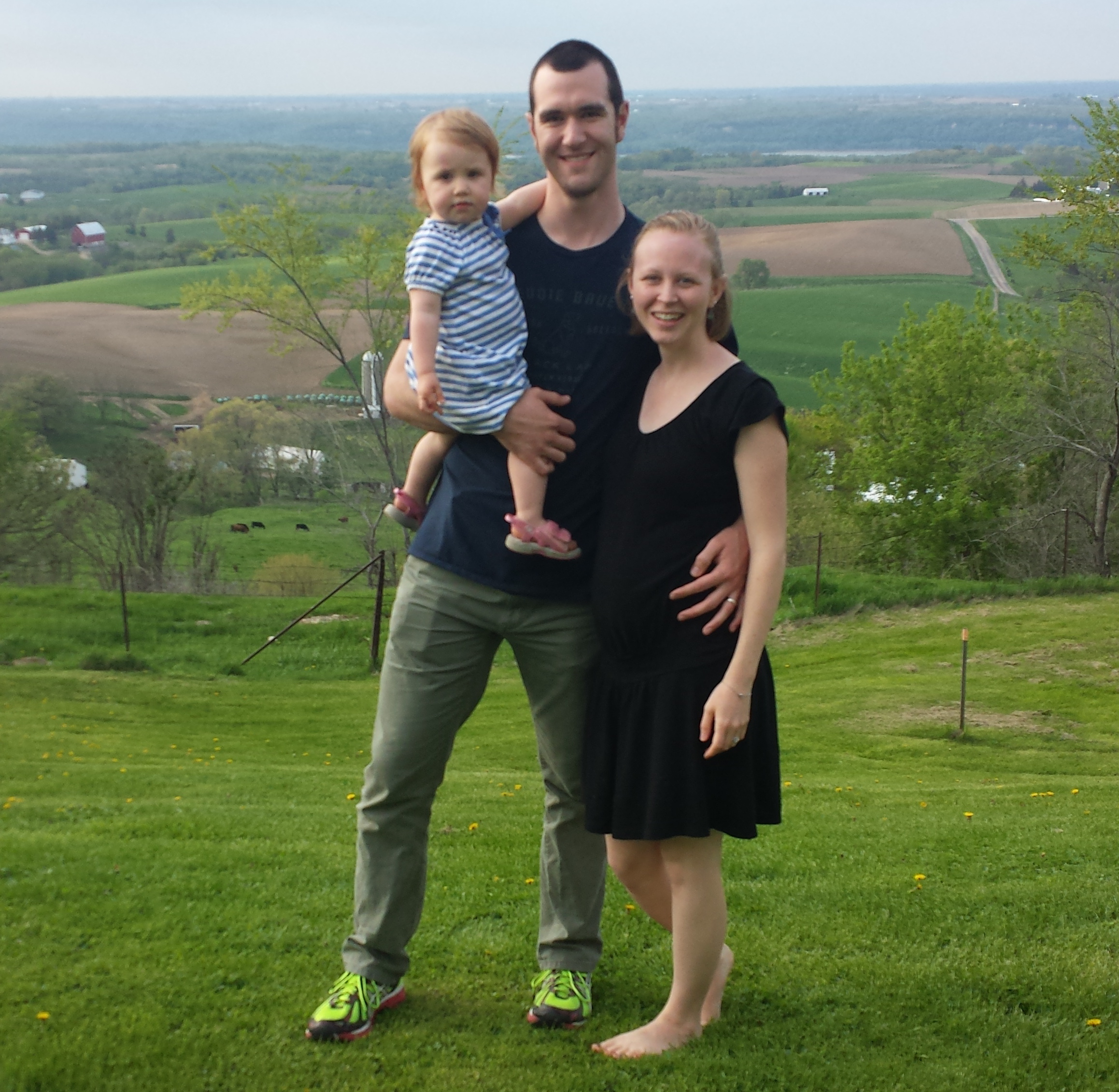 Almost as soon as Sara started getting better, Don Johnsen broke his leg. At this point, Macaley Johnsen was over twenty weeks pregnant and their family was struggling to meet their own daily needs. Yuma Church, with North Campus Church assisting, came around them, providing help with house projects and rides to work for Don. Don describes the experience of being on the receiving end, saying, "Overall its been a very humbling experience because I'm used to being the one providing help and wanting to help others in need. It's been hard for me to accept being on the other end of that. I had to learn to ask for the help of people in our church because we are supposed to share each others' burdens. I had to get to the point where I felt okay with burdening other families even when I felt they had bigger burdens."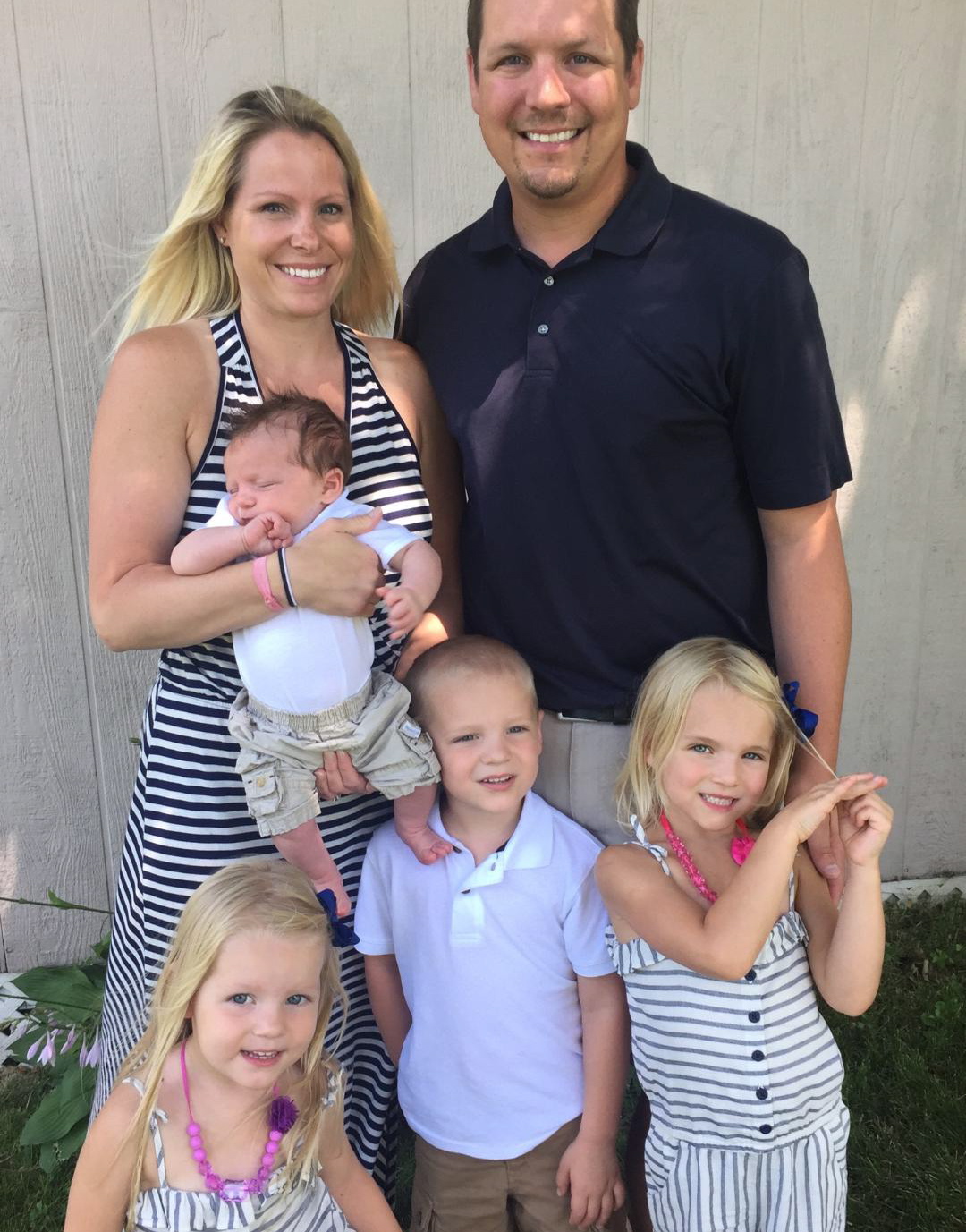 During this same time, Ben and Theresa Engleman welcomed their fourth child to the family. The baby came at a time when Ben was very busy with work and having to do a lot of overtime. The Yuma Church families again stepped in to meet needs, helping Theresa when Ben wasn't available, providing childcare and coordinating meals.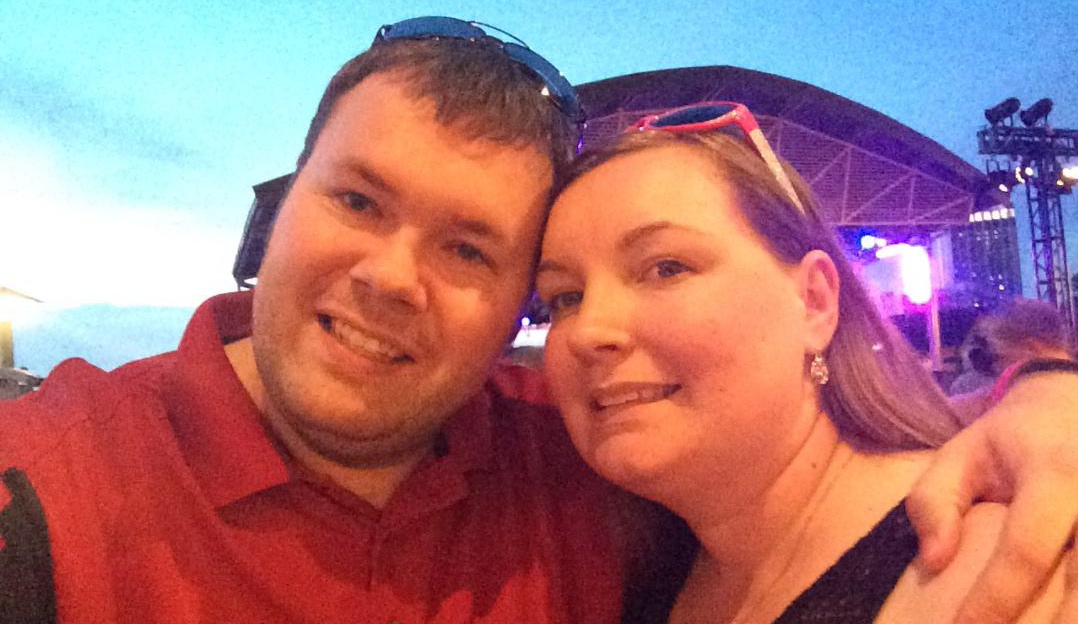 The only family during all of this who remained crisis-free was Aaron and Katie Lott. Curtis says their church recently had an epiphany about how the Lotts were the critical piece that had been holding them all together. "We were all pointing to the Lotts as being our glue this whole time because they have been heavily engaged in every family during all these situations."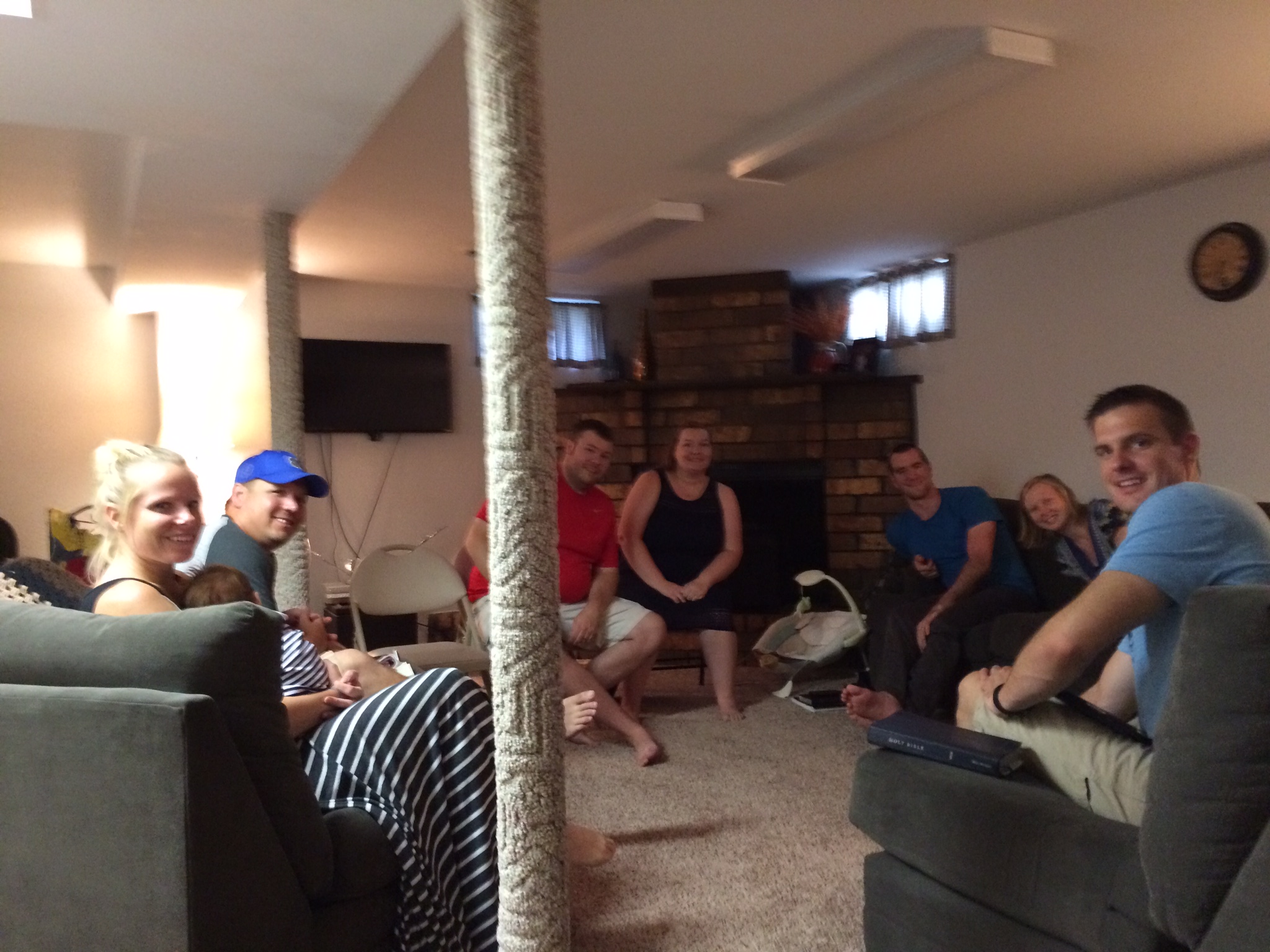 As a result of all these circumstances, Yuma Church has learned that everybody within their church has a specific role they play which is very needed. "After all this," Curtis explains, "We have grown to understand the importance of our church community which goes much beyond just meeting together on Sundays." They have also come to realize the value of being part of a church cluster and church network. "It was amazing to just see the depth of the continued help that would come in various ways from people throughout the network. It would have been devastating to Yuma church, because of how small and limited we are, to provide everything the network did," concludes Curtis.
Posted In Life Development