Drinks on the Driveway
Posted by Laura Rendall | Published July 3, 2015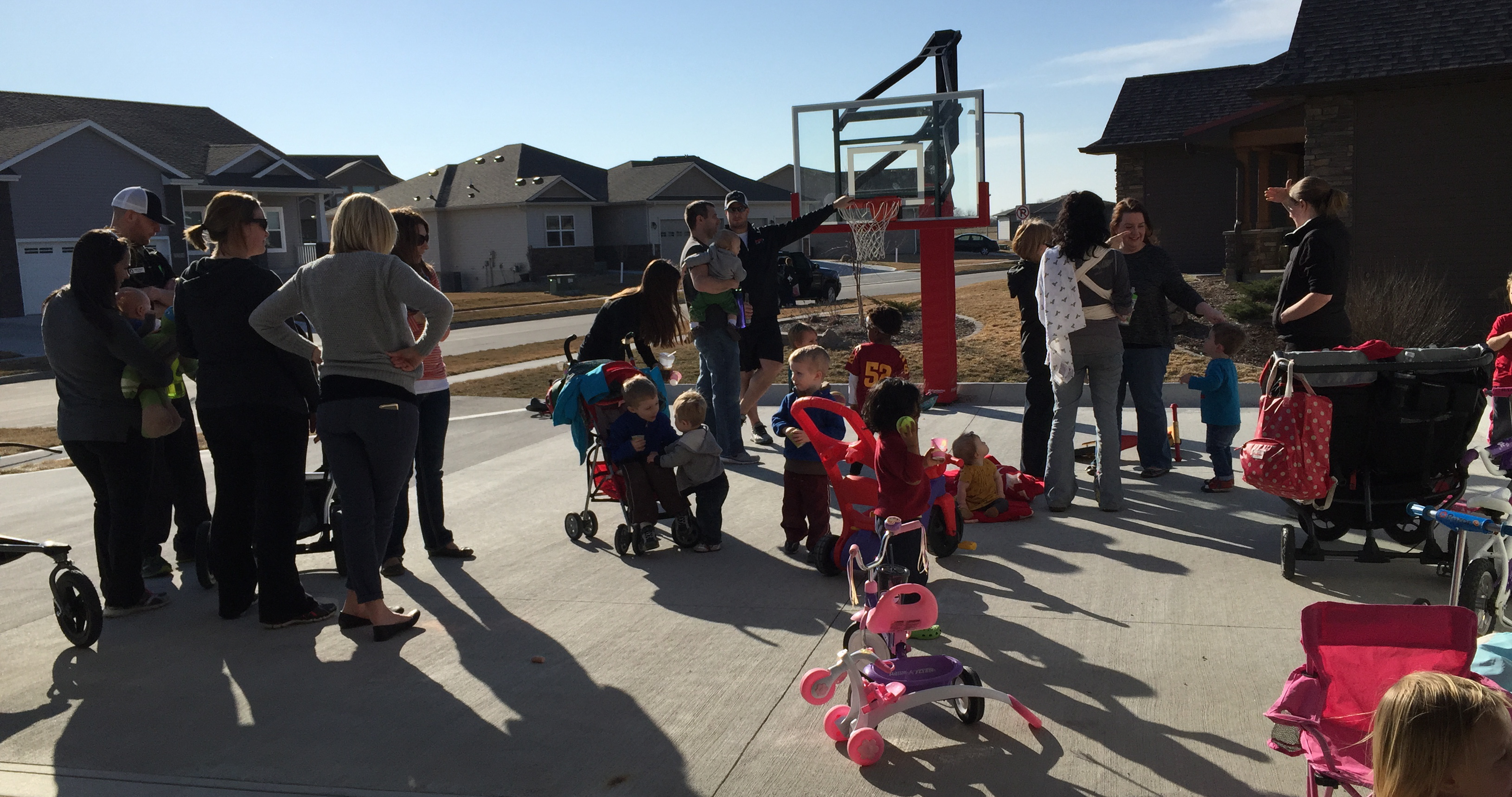 When David and Rachel Haila moved into their new neighborhood a year ago, they were looking for ways to connect with their neighbors. After getting the idea from a friend, Rachel started inviting neighbors to her front yard on Friday nights as a way for moms to get together, relax from the busy week, and look forward to the weekend. While it started with just a few moms and their kids, the Hailas say it has gotten much bigger. Now it often goes past 6:00, with husbands joining their families after work and people joining from the surrounding streets. The whole neighborhood has a standing invitation to bring the family, some drinks if they like, and stay and socialize until dinnertime.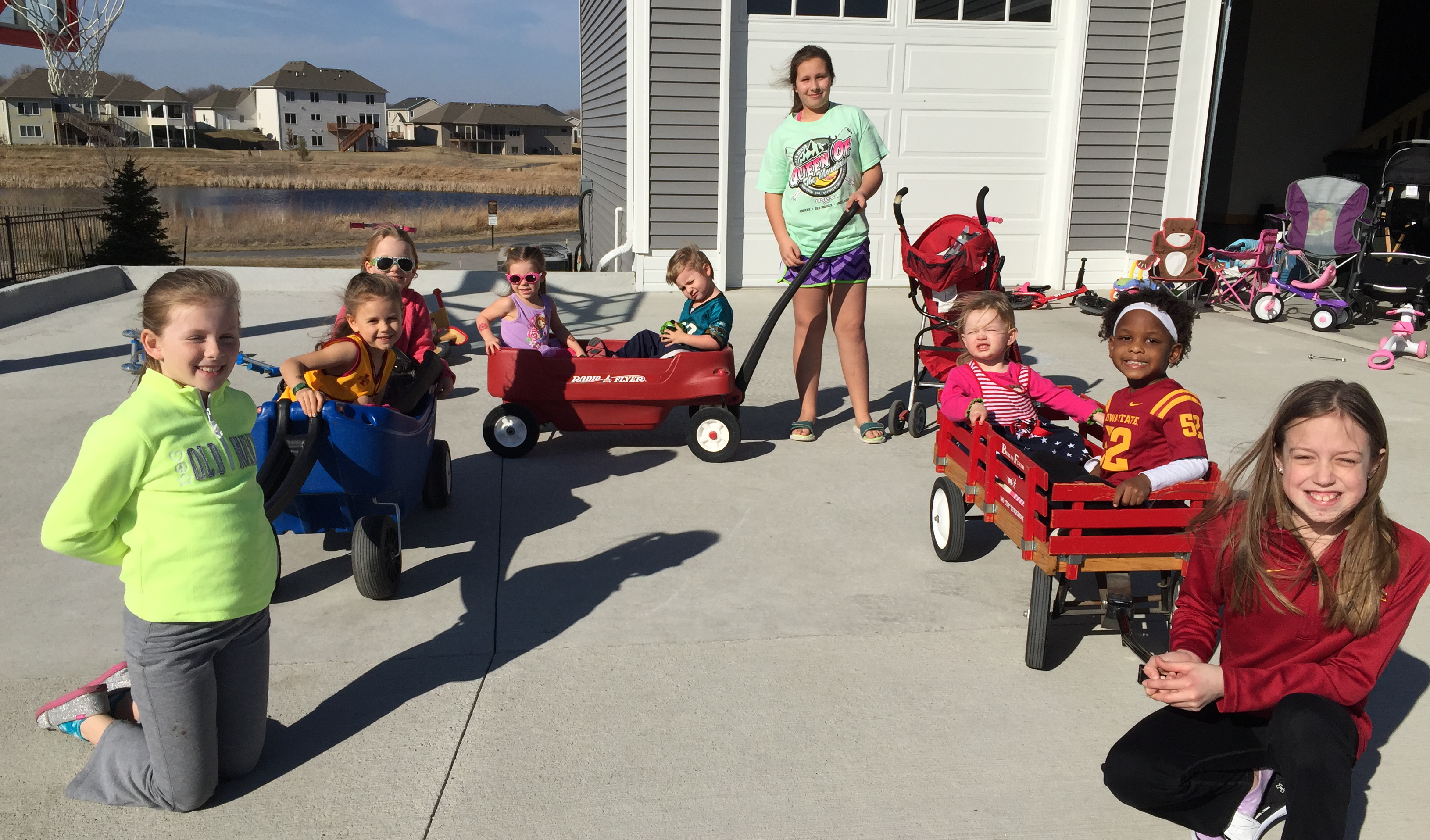 David and Rachel call this, "Drinks on the Driveway". They have been thrilled with the way that Drinks on the Driveway has helped them and their neighbors to build community. "People are looking for community", says Rachel, "and Drinks on the Driveway is an easy way for people to get connected when they first move into the neighborhood." David says, "Our annual neighborhood party has been great but Drinks on the Driveway has created a way to build and maintain relationships with people in our neighborhood."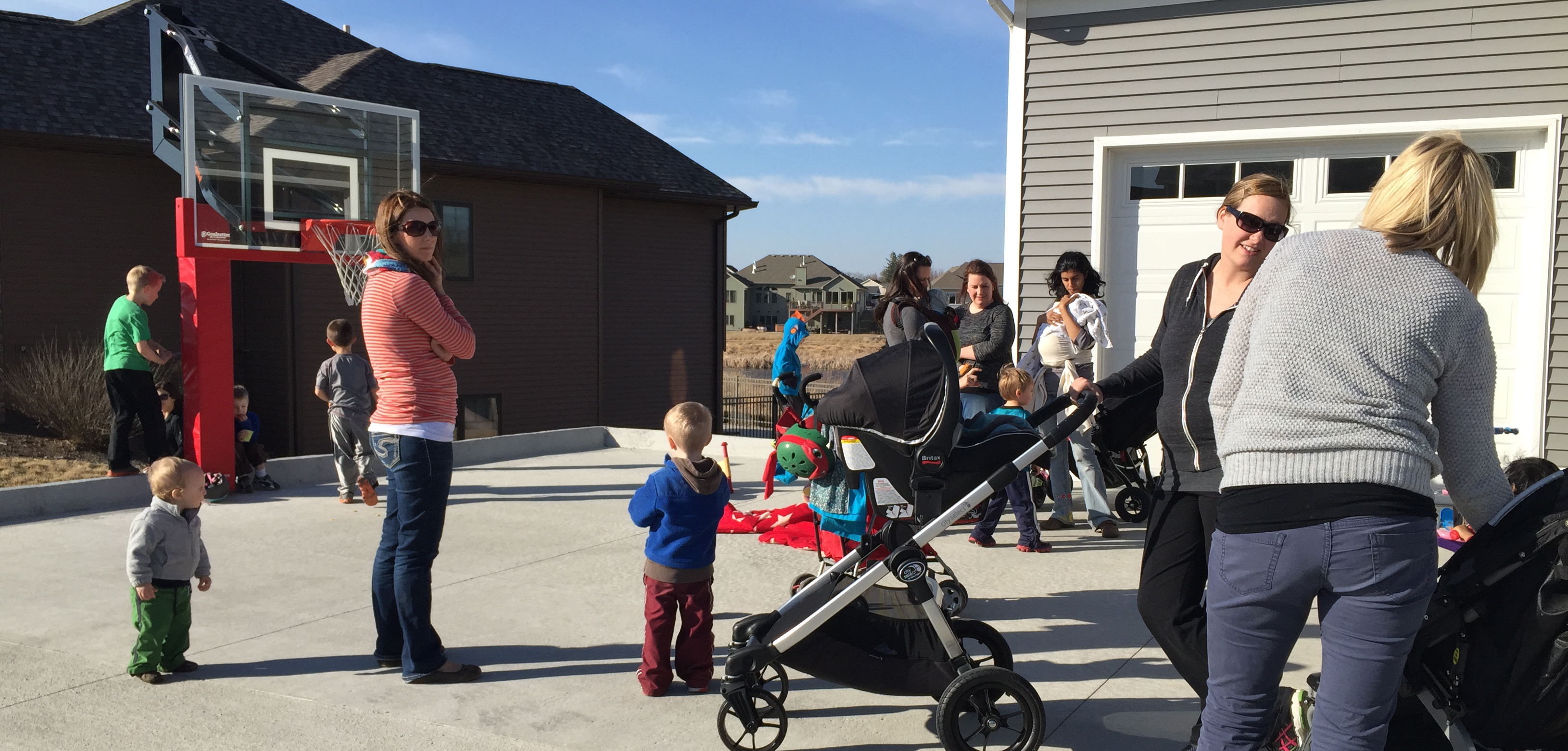 Friday nights are a time everyone looks forward to. It's a chance for the kids to get outside and play together, for the adults to socialize, and for the occasional game of baseball to be played.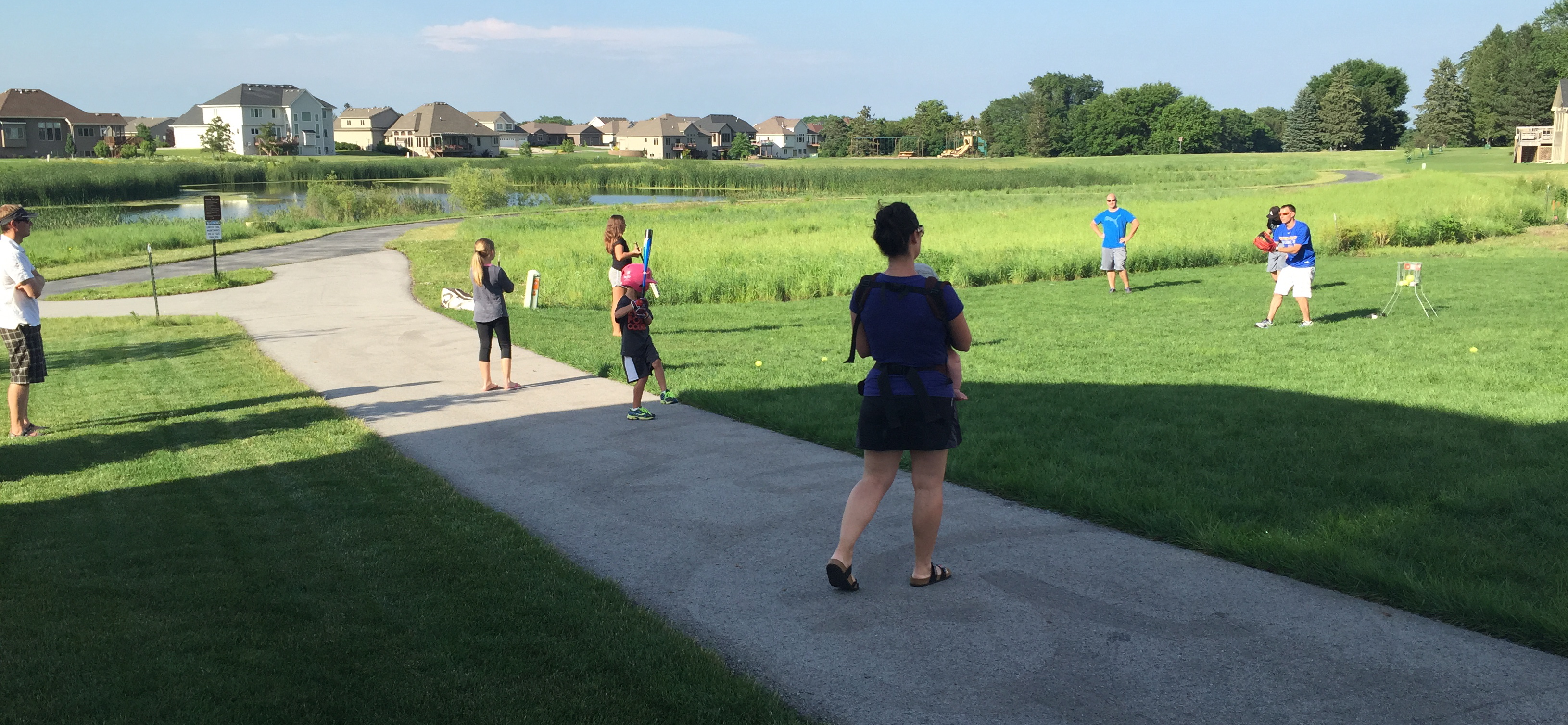 Now that Drinks on the Driveway is a neighborhood fixture, neighbors invite their friends, giving Hailas the opportunity to meet people they never would have before. "It's created opportunities to meet people outside of our natural sphere," says Rachel. Drinks on the Driveway has been a very positive experience for the whole neighborhood. This summer, the Hailas are looking forward to another great season of Friday nights.
Posted In Seek the Welfare