Meeting Needs in the International Community
Posted by Laura Rendall | Published July 29, 2015

From the very beginning of their marriage, Nathan and Stephanie Haila have had a commitment to showing hospitality. "We've always viewed our home not just as our home, but as a resource that we need to use for God's purposes," explains Nathan. "Early on in our marriage," Stephanie says, "Nate set the vision that we would use our home to minister to others. I was completely on board with ministering to others, but how to use our home to do that—how to do this thing called hospitality—was intimidating to me. That changed when I understood that the heart of biblical hospitality isn't in linens and china, amazing foods and incredible décor, but rather in a heart that welcomes all people into our life right where we're at."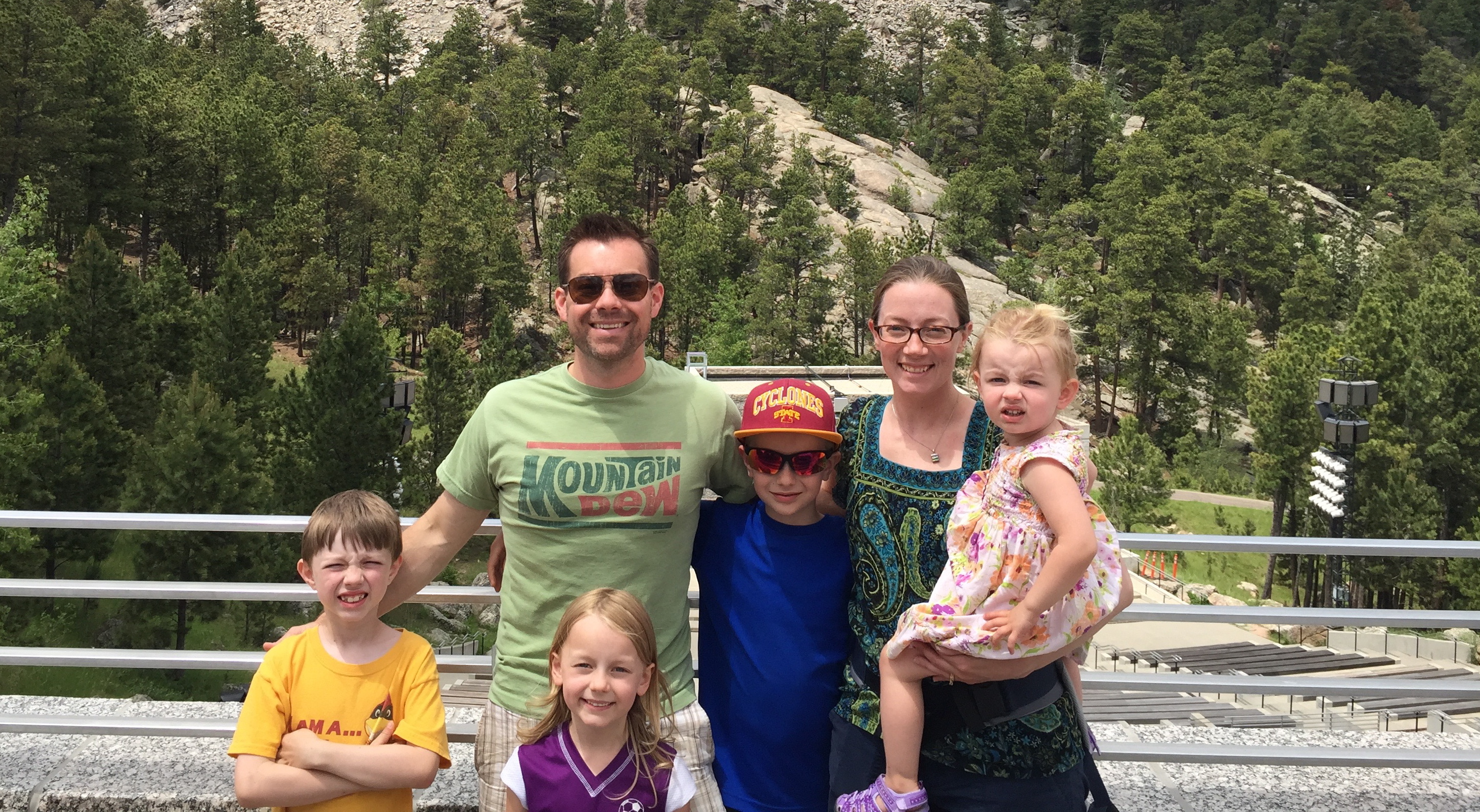 When they bought their first home, Nathan and Stephanie had an extra room upstairs. Since they lived within walking distance of Iowa State University, they had the idea of setting up their extra room as a guest room and using it to host international students who had need of a place to stay. This led to several international guests staying with them over the course of the next few years.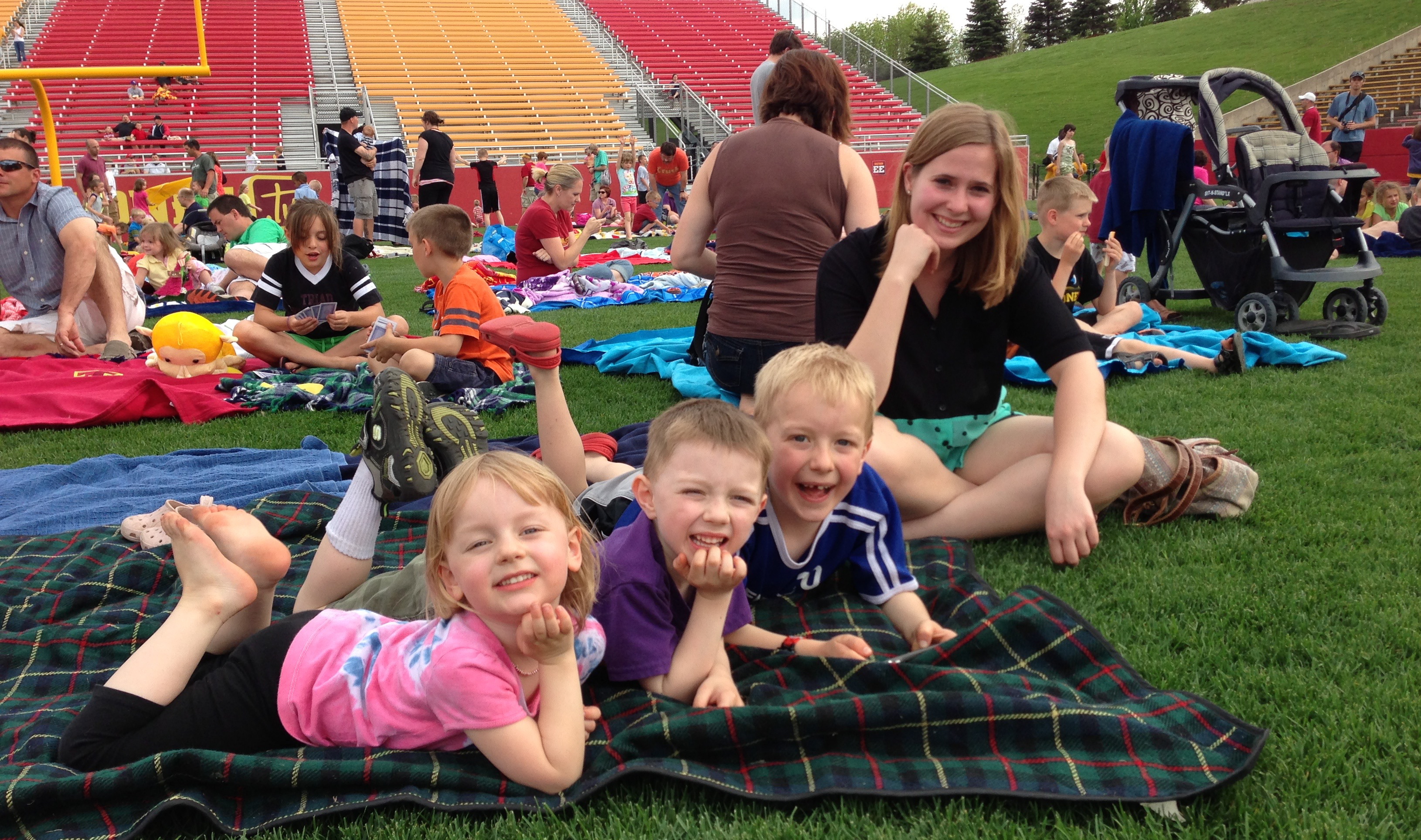 The last guest to stay with them was Katharina Smith, an international student from France. While Katharina was staying with them, she invited friends over, giving Nathan and Stephanie the opportunity to meet students from all over the world and develop friendships with them. Through this they became increasingly aware of the many needs that existed in the international student community, and it was abundantly clear how their home and family could be a resource for these students.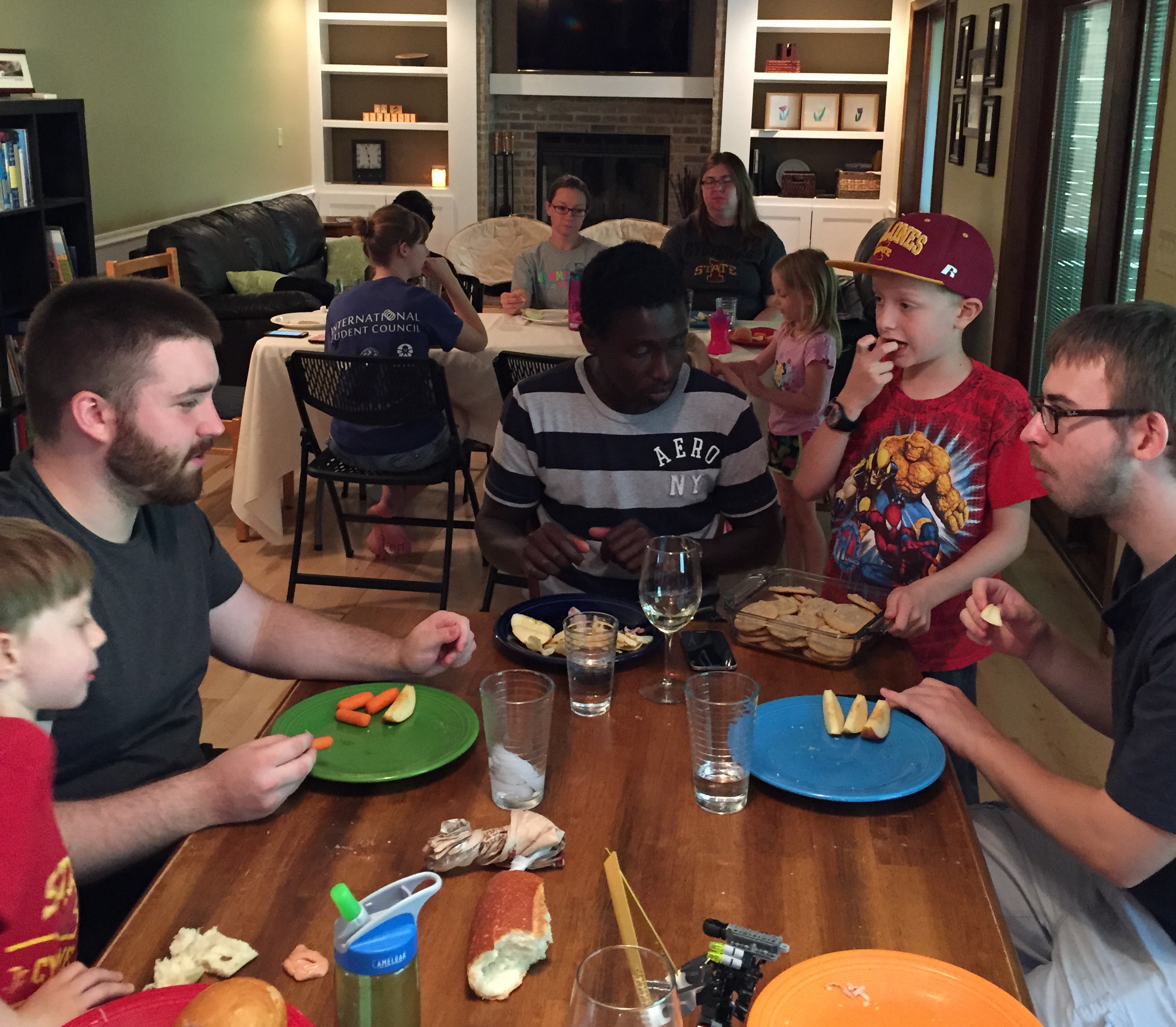 Last September the Hailas moved to Idaho Avenue in Ames and planted a church in their new home. They were commissioned from South Campus Church, along with with Mike and Megan Burns, Tina Burns, Katharina Smith, and Christopher Smith. Idaho Avenue Church was planted with a vision of meeting the needs of the international and student community of Ames. In describing their church, Nathan says, "We see ourselves as a real family for people in Ames who don't have families here. Our desire is to care for students (international and national) and meet their needs just like a family would meet needs for its members."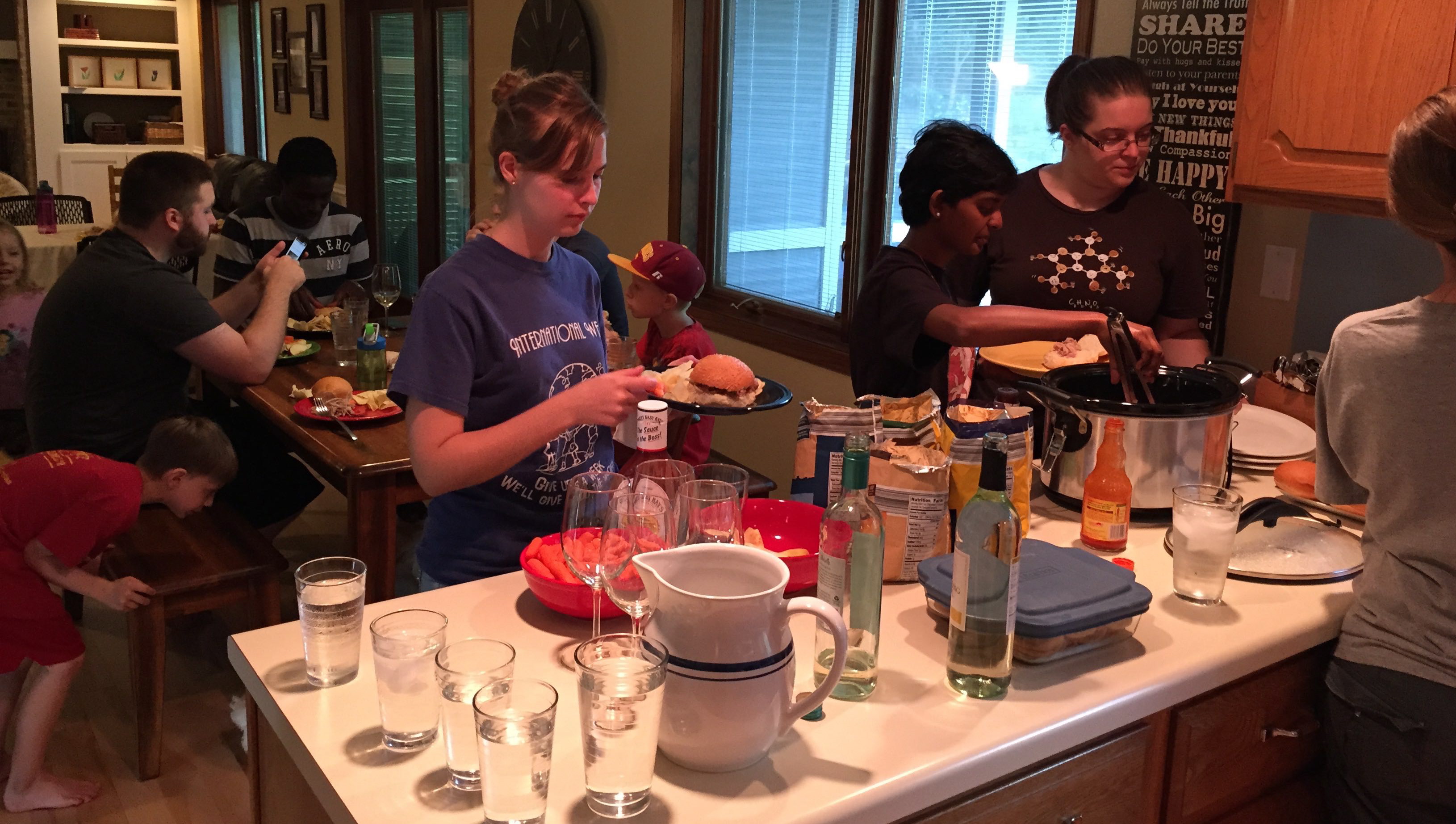 The Hailas have felt very blessed in return by the many international students who have frequented their home and shown love to their family. They are also very glad to be able to raise their children in such an environment. "One positive effect for our children has been the friendships they have been able to have with such a wide variety of people across different ages, cultures, and life circumstances. Another benefit has been that having people in our home is second nature to them and not a big, intimidating hurdle that they'll need to overcome someday." says Stephanie.
Posted In Seek the Welfare