Powerful CityChurch Network Meeting in Los Angeles
Posted by Randy Beckett | Published September 15, 2015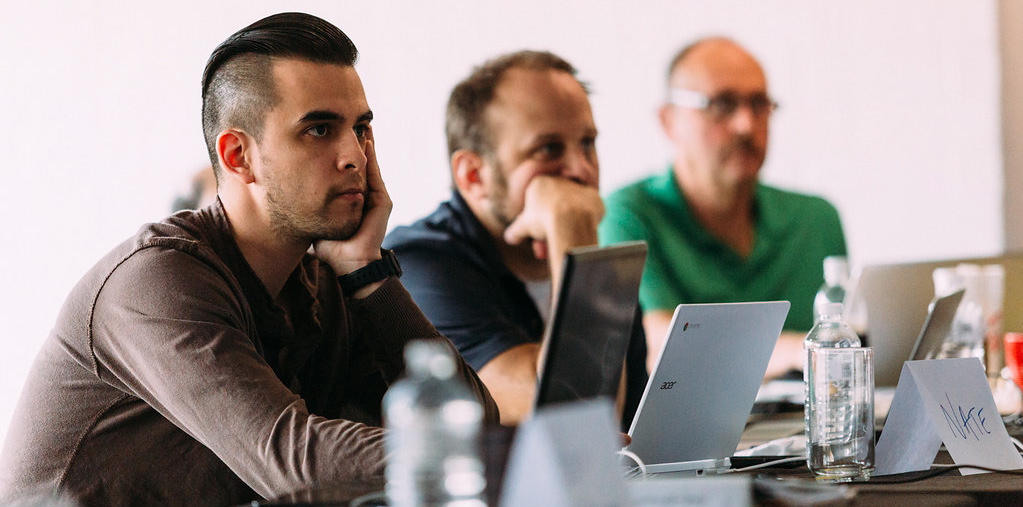 Our Ames–Des Moines CityChurch is structured as a network, a church of churches. We in turn are part of a larger web of like-minded churches called the CityChurch Network. We initiated the formation of the CityChurch Network in the last year, and it has been very exciting to see the first cohort of participants come together. The network is made up of North American churches whose leaders share a common mind with us regarding the way of Christ and His Apostles. They have made a commitment to link arms with us to catalyze church planting in their own sphere while partnering with us around our urban initiatives and international projects.
The first CityChurch cohort is diverse. They minister in rural and urban contexts, campus towns, and inner city situations. Some are fresh church plants while others are churches seeking to become further established. Here is a list of the first cohort:
The Journey Church. Hickory, NC
Grace River Church. Claremont, NH
Noble City Church. York, PA
Rockford Area City Church. Rockford, IL
Redeemer Church. Starkville, MS
City Church Lawrence, Lawrence, KS
Crossway Community Church. Altoona, IA
Los Angeles Community Church. Los Angeles, CA
Ames–Des Moines CityChurch. Ames, IA

As a cohort of like-minded leaders, we reinforce each other by gathering face-to-face three times a year to share best practices, sharpen one another in discussion, and provide accountability. One of these meetings occurs each year during our International Conference. The other two are on-site at one of the members' home locations. Our last two meetings took us coast to coast, from Hickory, NC, in March to Los Angeles in August. They were absolutely amazing times. Even though the teams are geographically separated, it is clear from the conversations and ministry decisions that they are committed to a common set of biblical principles. The formal presentations and after-hours discussions are etched with shared language and recognition of a common set of challenges. The paradigm fellowship is real.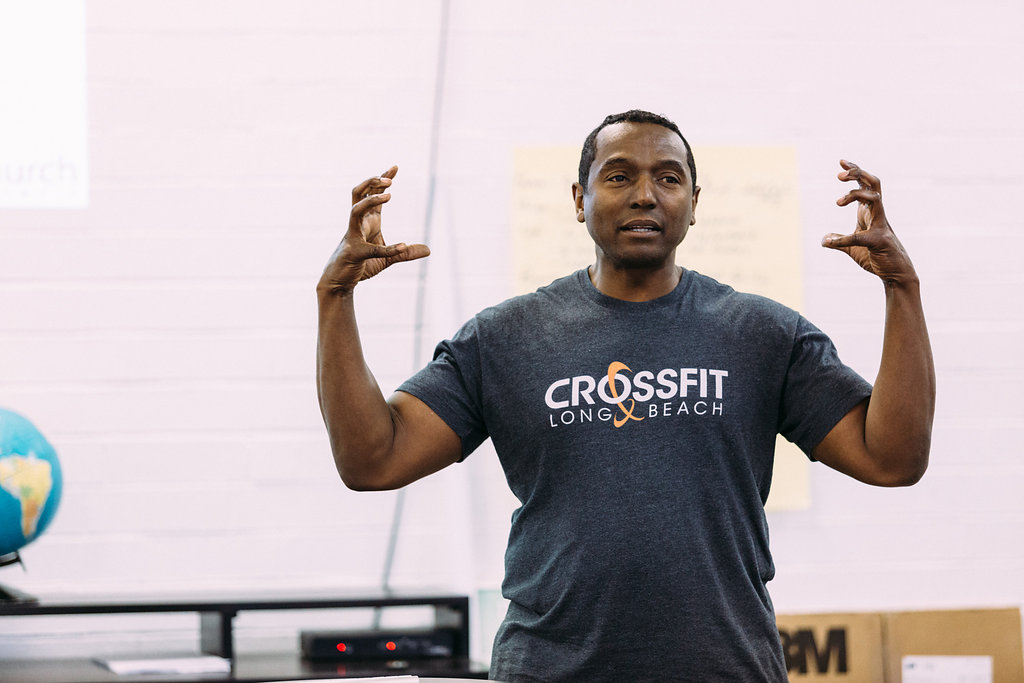 Several things happen during our two-day meetings together. Reports are made by each team, describing progress in establishing their church around New Testament principles as well as highlighting the opportunities for expansion. The leaders report on effective strategies and also identify significant problems and request input from the group. These reports are very instructional. Powerful synergy happens when leaders tackle problems from a shared base of biblical concepts. Additionally, we may highlight how a BILD resource can be used well, select a question from an accumulated list to discuss in more depth, or discuss opportunities to participate in the broader global ministry. The two-day gathering ends with a review of goals set at the last meeting and identification of new goals for the upcoming months.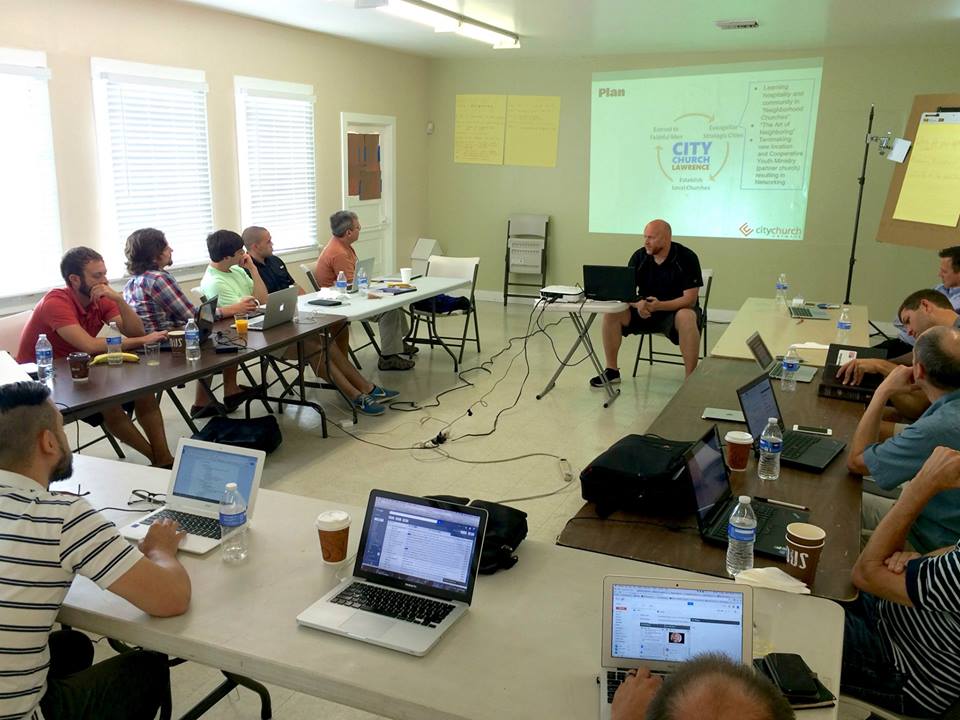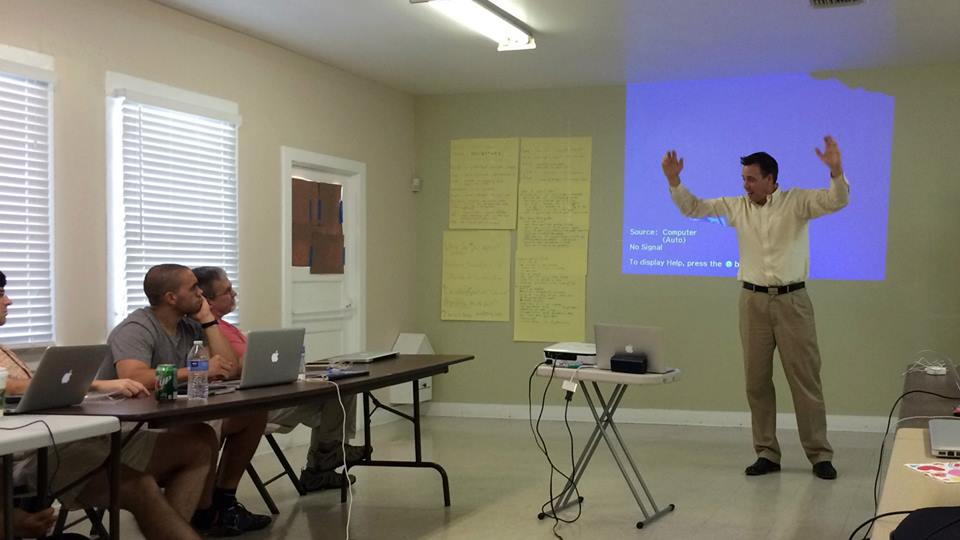 It was particularly evident at our Los Angeles meeting that the cohort's commitment to the way of Christ and His Apostles was high. In some cases, difficult decisions had been made in order to better align with a New Testament paradigm of ministry. In other cases a comment like, "I could never go back," points to a leader who has gone through a significant deconstruction in the way he understands ministry and who has seen the fruit of acting on a reconstructed ministry philosophy. While commitment was high, the cost of holding to the paradigm of the Early Church was also evident. It was deeply encouraging to see how these leaders ministered to each other. Prayer for one another and encouragement punctuated the entire time.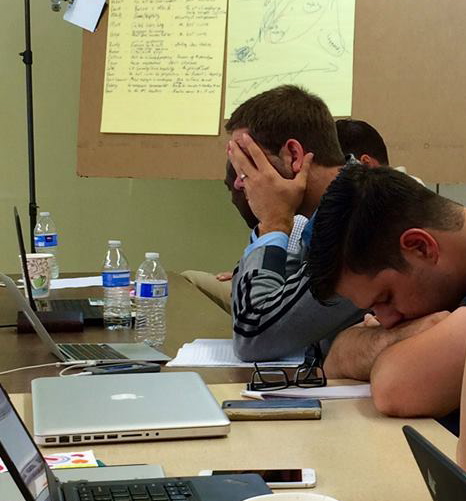 Another highlight of our gatherings together is the chance we have to interact with the host church. Robert Marshall, senior leader at Los Angeles Community Church, arranged an evening meal that blessed all of us by the hospitality of his church family. At the same time, several of us were able to expose Robert's church to the vision of the broader ministry we are collectively a part of.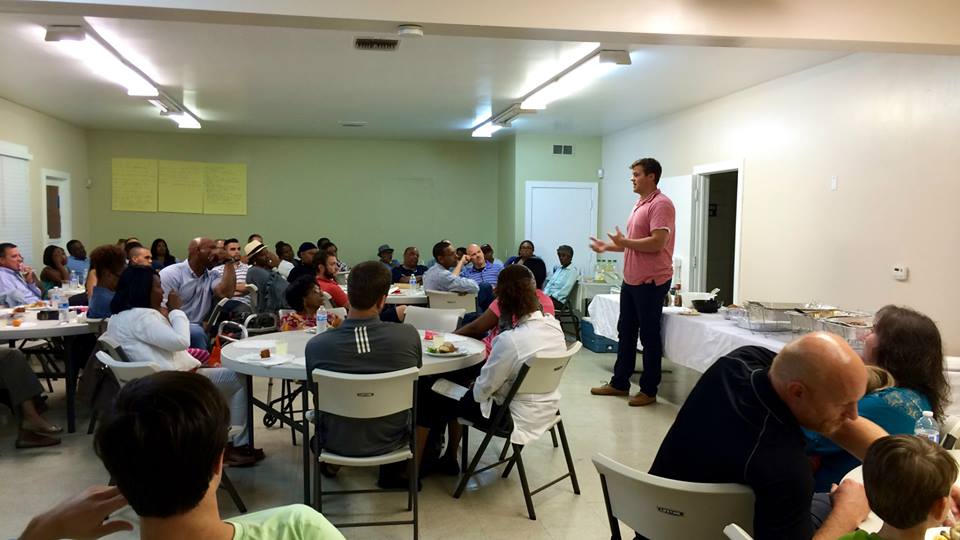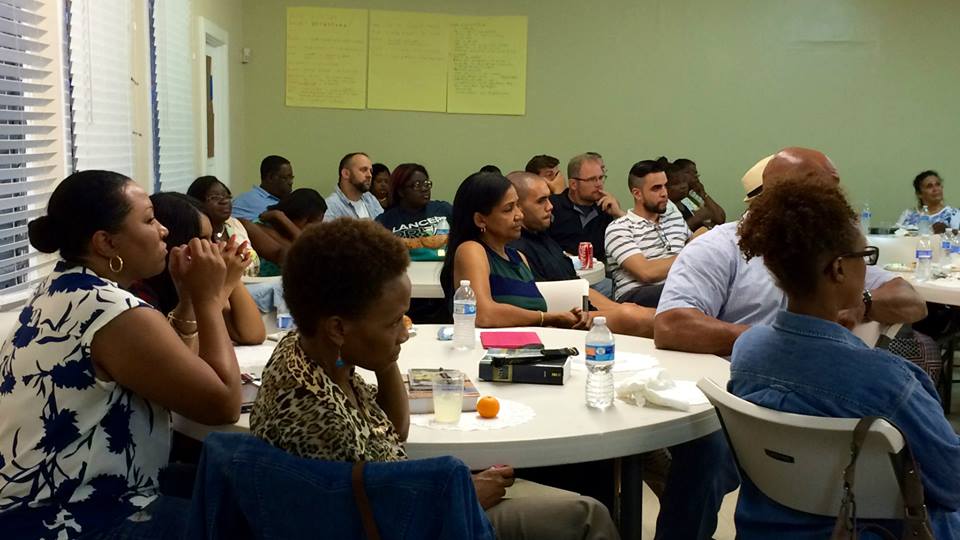 The next gathering of the CityChurch Network will be at our International Conference. All of us within the Ames–Des Moines CityChurch will have a chance to encourage them as well as learn from them. Look for these like-minded leaders Nov 4–7 here in Ames!
Posted In