Pursuing Lifelong Establishment in the Story
Posted by Laura Rendall | Published September 4, 2015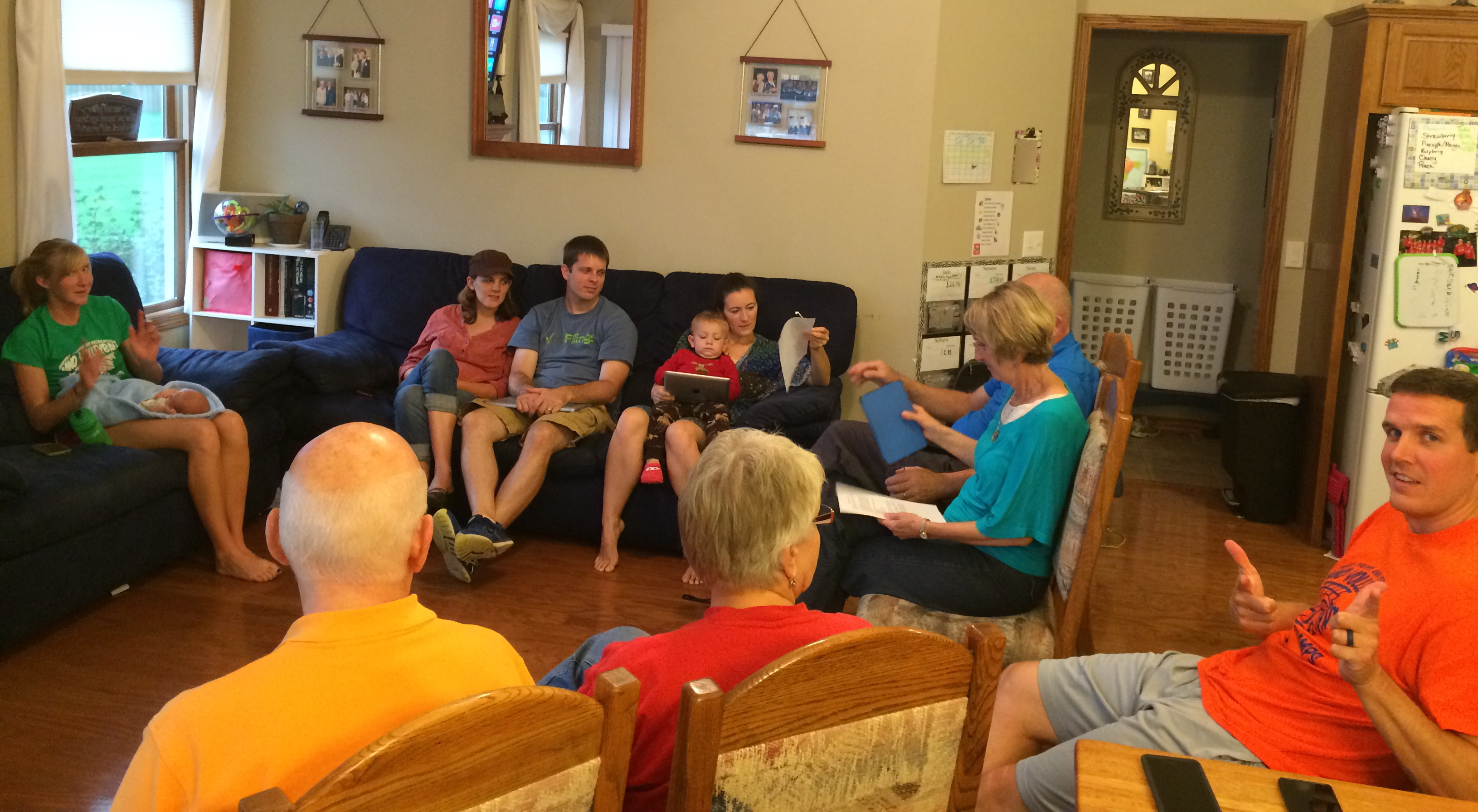 The leaders of Huxley–Ankeny Church take seriously the lifelong establishment of their church. Recently, they have been focusing on establishing their church in God's story. Inspired by "The Story" series that is being taught on Sunday mornings, the Huxley–Ankeny leaders decided to guide their church through a study that would help them take the details of the Bible and connect them into the Bible's unified purpose.
To do this, they picked an approach that everyone could participate in, regardless of his or her level of establishment. Every month the church reads a different book in the Bible and discusses how it fits into the Story. People are able to contribute to the discussion at their own level. "Some just read the book and listen to the discussion, some study the book in depth and do an author's intention statement, and you have a whole spectrum in between," says Todd Roush.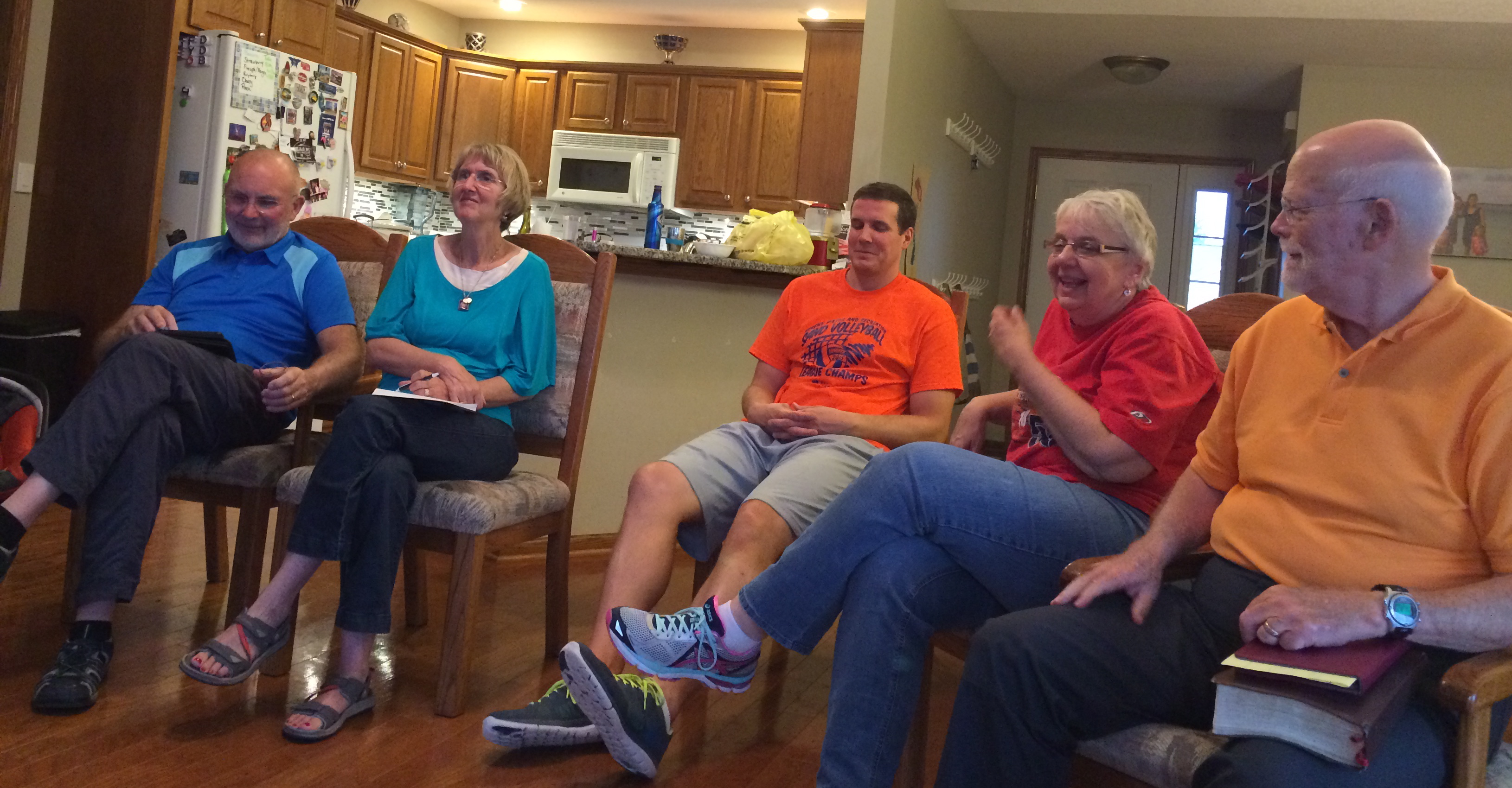 The leaders have been guiding their church through an intentional study process. First, they study the books of the Bible in the Jewish order, starting with the Law, moving to the Former Prophets, and currently, they are doing the Latter Prophets. "We try to present books together as a unit of Scripture so people can see how they work together," Todd explains. Then, when the church gathers to discuss a book, they have three main questions they pursue as they discuss the author's intent of the book: (1) What is the contribution that this book makes to the Bible, and how does it add to the Story? (2) How does this book continue the themes we have seen so far in the Bible? and (3) What changes in how God deals with His people?
"The goal of this study," says Todd, "is to give people confidence with the Story—confidence that the details of the Story fit in with the overall message, wherever in the Bible you are starting. Having that confidence makes us more likely to be able to share the Story with others and apply it to our lives. " He desires that this process will equip the church to pass the Story on to others, including their own children. "We are hoping that doing this really helps us pass the full, true story on to the next generation."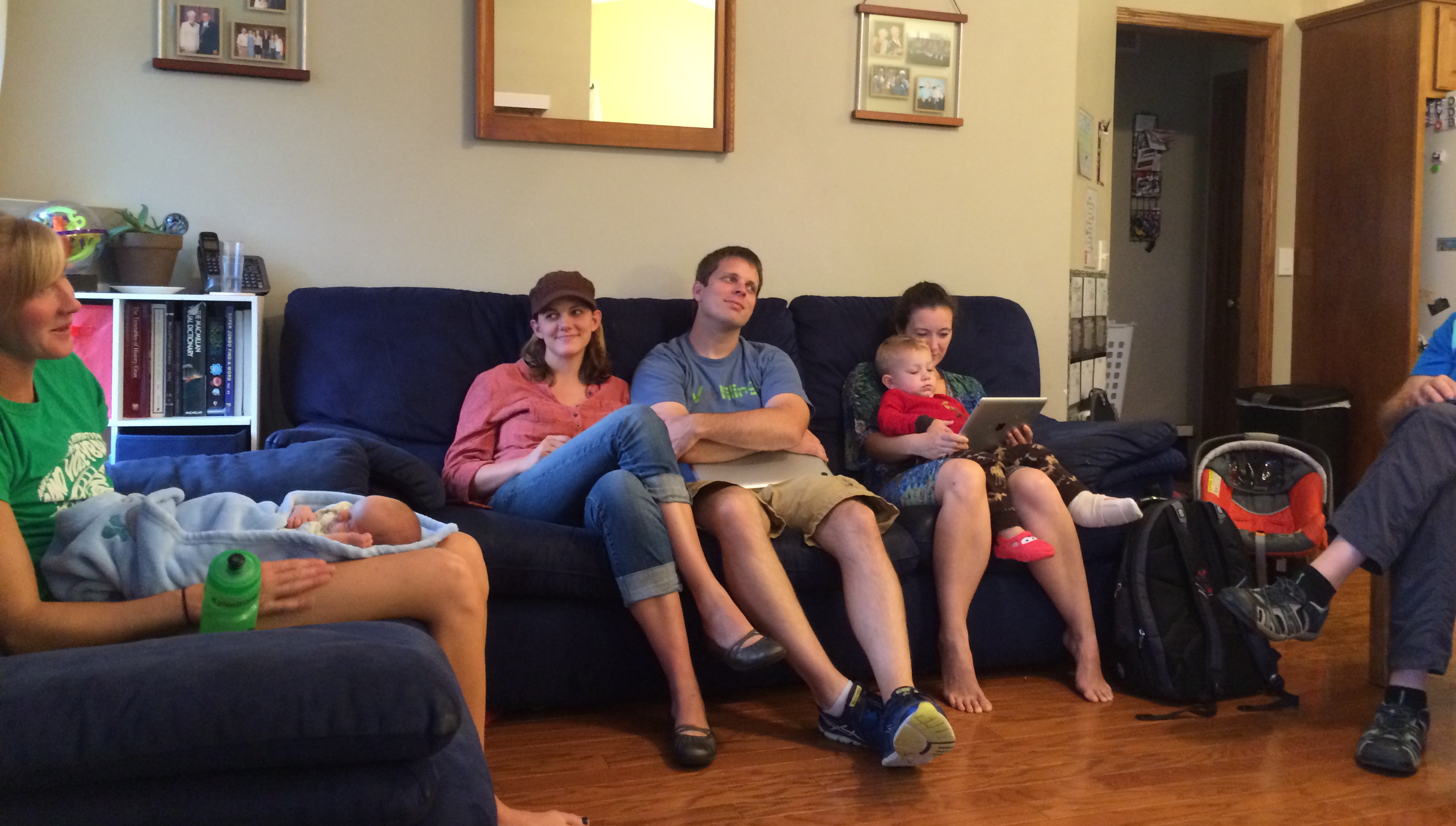 The leaders of Huxley–Ankeny Church see this study as but one step in everyone's lifelong effort to become established. "This might be a study we cycle through every four to five years because it is a lifelong process," Todd explains, "I expect us all to improve our understanding and work over the course of our lives. People engaged in the establishing process will notice, as their life goes on, that the issues we are discussing now will pop up and be relevant over and over again."
Posted In Teaching