Transformed by the Teaching: The Story of Rick and Crissy
Posted by Laura Rendall | Published July 22, 2015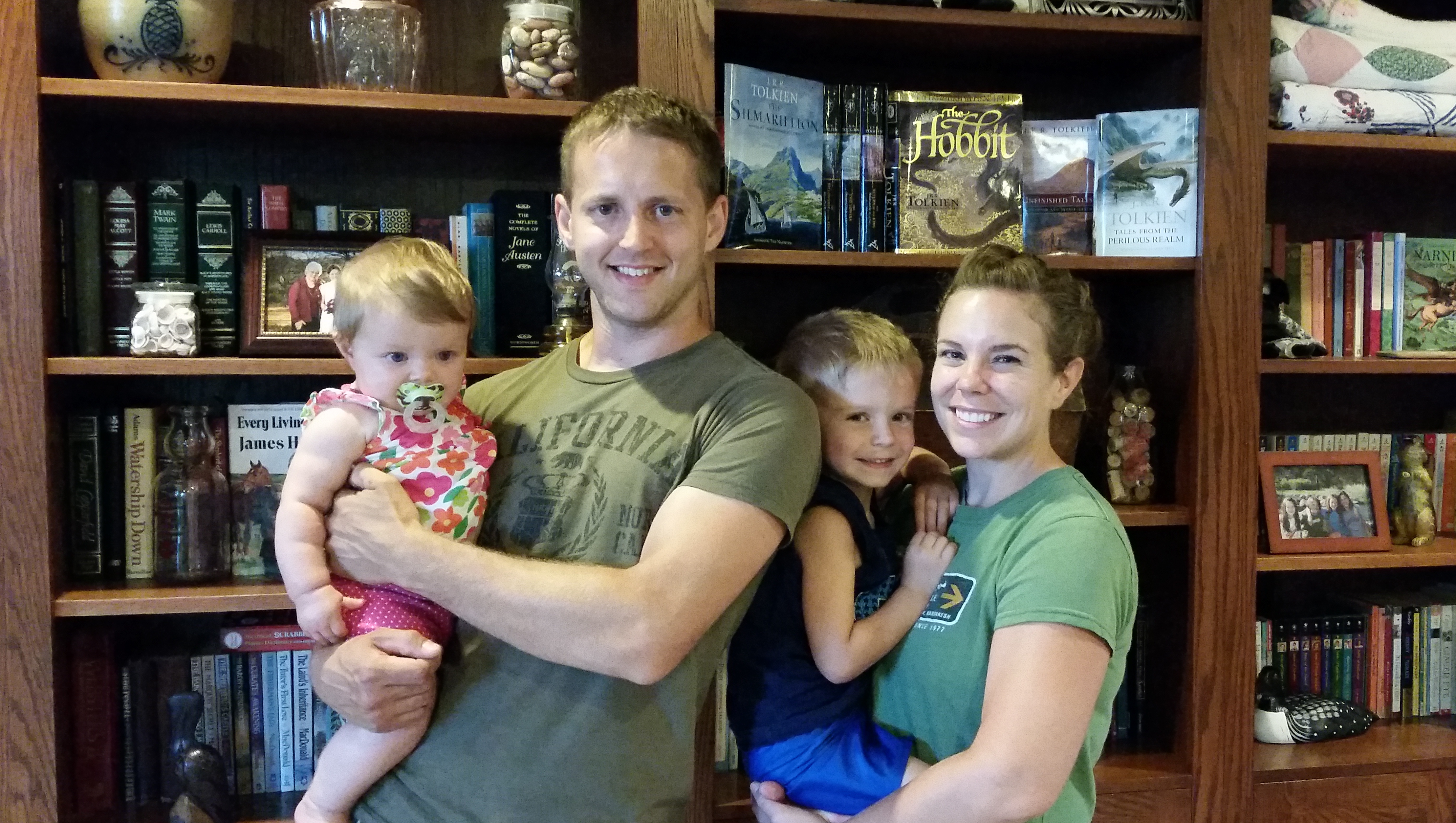 Rick and Crissy Masonbrink started coming to North Campus Church in the fall of 2013. They moved to Ames in the preceding year and had been "church shopping" for a while. Joining the Ames–Des Moines CityChurch network was exciting to both of them, but for different reasons. The community was the greatest attraction for Crissy, as she experienced the church with her friends from North Campus Church and with the CityChurch network at the annual Saylorville picnic. Rick was more hesitant about joining and, at this point, had a great number of doubts surrounding his faith. However, the church model was novel and exciting to him, in that it fostered the participation of the entire church community.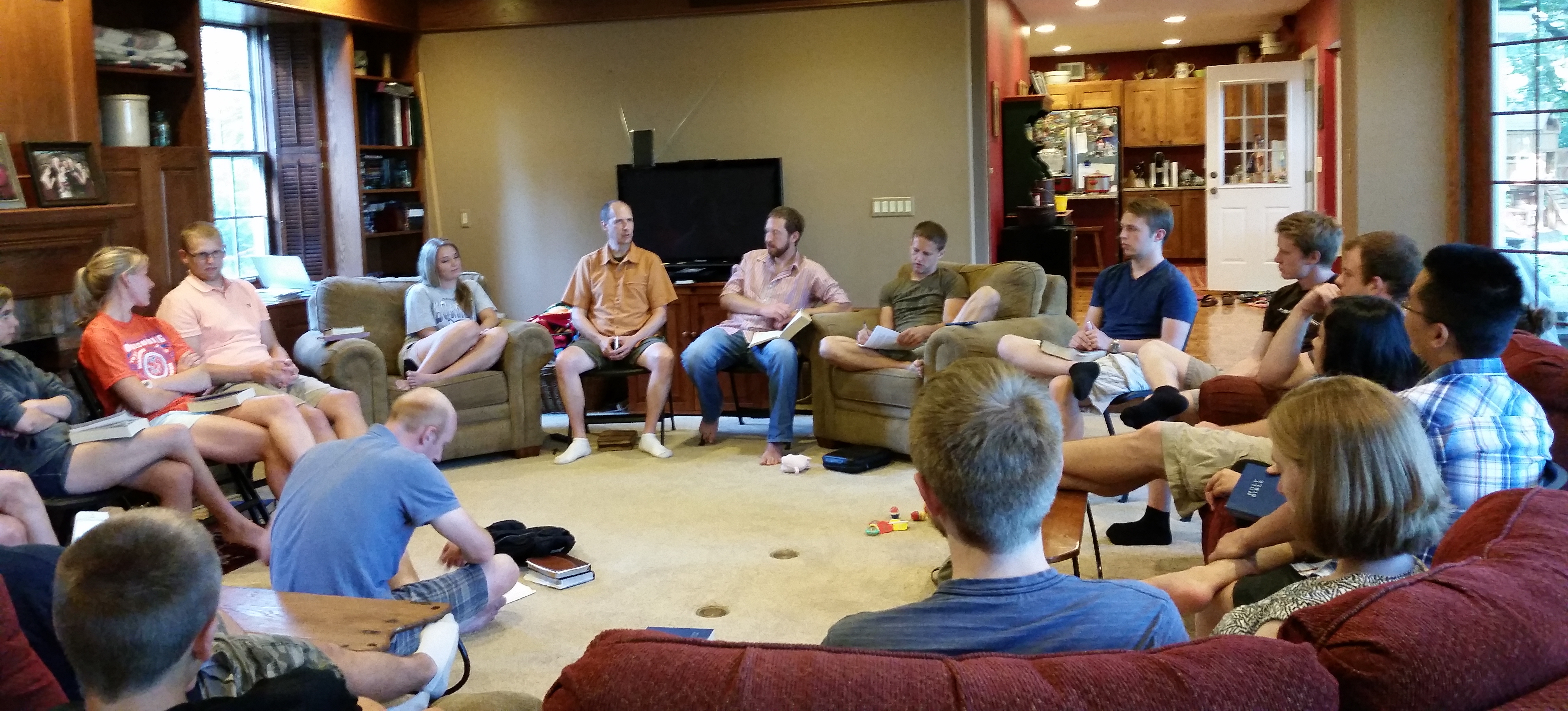 Some months prior to this, when Masonbrinks first moved to Ames, Rick and Crissy met Logan and Nettie Handsaker. Through playdates and other interactions with Nettie, Crissy naturally met several moms who live in Nettie's neighborhood and are part of North Campus Church. In the summer of 2013, the Masonbrinks joined a "Parenting with a Plan" class alongside some couples from North Campus. Later that summer, they went to the Saylorville picnic. While uncertainty about the existence of a god still lingered in Rick's mind, in Rick's words, "we became captivated by the dedication and fellowship of the community we saw" and started to attend North Campus Church.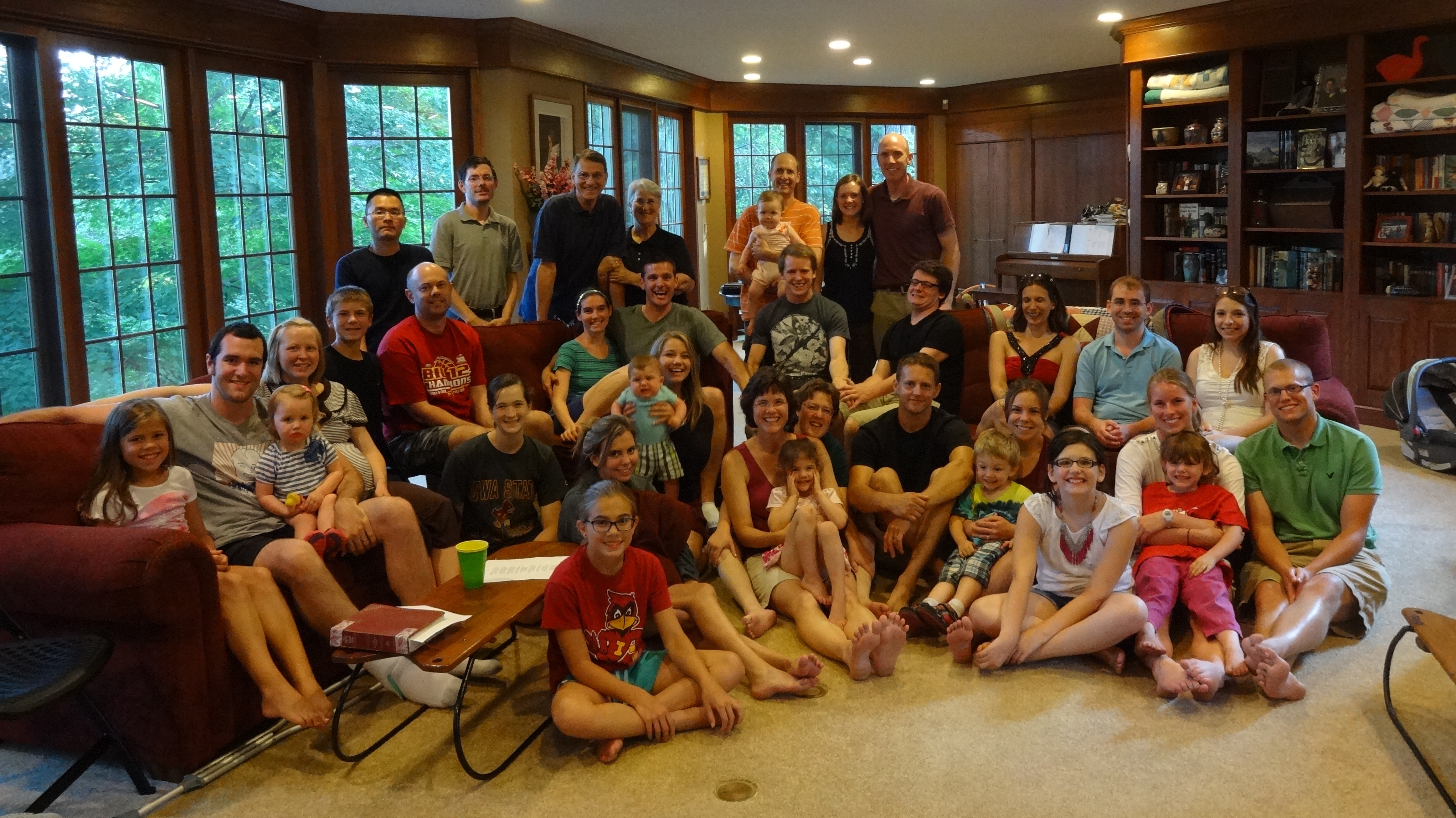 Shortly after they joined, Randy and Carol Beckett invited Rick and Crissy to study The First Principles with them. Although Rick still experienced doubt, the comfortable community setting led them to agree. Rick says, "Even though doubt was still clearly there, seeing the happiness in our community made me want to take the blind step and put this way of life on." Rick soon found that The First Principles study was the perfect setting in which to address the doubts he had always felt. The defining moment in renewing his faith and removing his doubt came one night when Randy answered a long list of questions surrounding religion, one by one. Crissy, already a believer, was excited about the first principles for a different reason: "While I had great examples of how to live while I was growing up, and I knew that the Bible was supposed to be our guide for living, my childhood church didn't really do a lot of Bible study. Through discussion in church and doing The First Principles, I learned the things about Scripture that I should have known all along. Gaining this knowledge was awesome." Eventually, Rick became fully convinced of Christ and was baptized in the fall of 2014.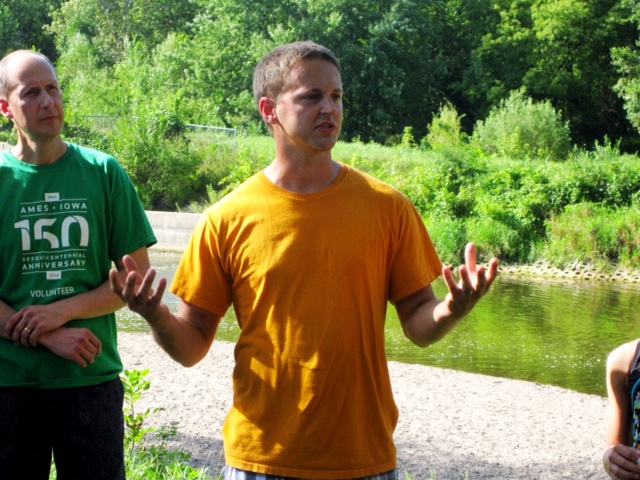 When asked about the difference that Christ's teaching has made in their lives over the past two years, Rick and Crissy say, "These life lessons were something we had been seeking, but we didn't know of their existence until we dug into The First Principles. Now we understand God's plan for families, and life flows so much easier than it did before." As Rick gained clarity around the first principles of Christ, he became more aware of how the "old man of sin" still ruled parts of his life. "Shedding the 'old man' and putting on the new was gradual" he says, "It came with my growing awareness of sin."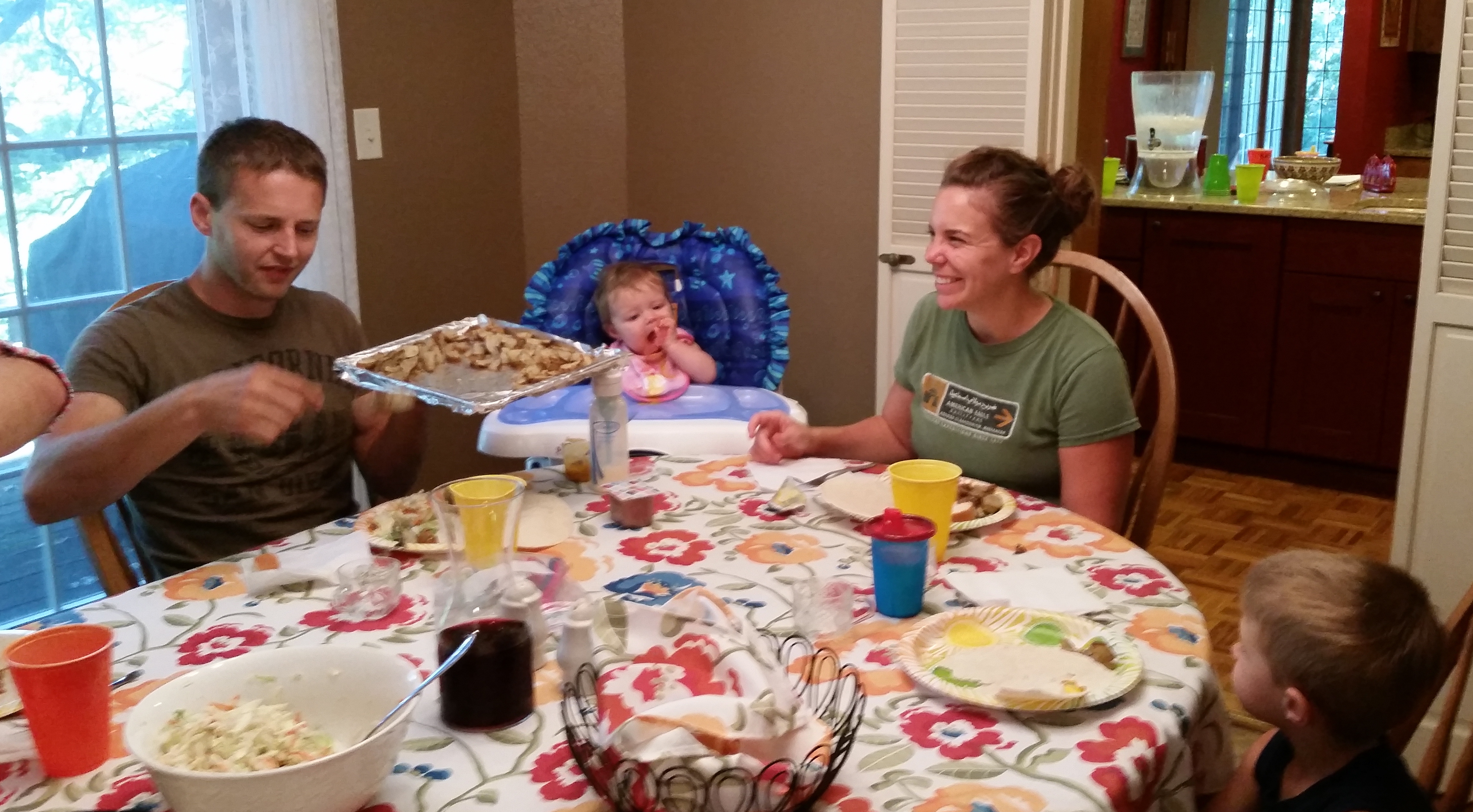 Through this whole process Rick and Crissy have become irreplaceable members of the North Campus Church family. They purposefully think of ways to use their gifts to help make the church stronger. Rick says, "I bring things because I want to build people up. I want to do my job in the church and I want other people to grow too."
Reflecting on Rick and Crissy's journey, Randy Beckett says, " Rick and Crissy have been amazing to watch. They have made it a priority over the last couple years to become established in their faith. They have gone after the first principles, asked lots of questions, and applied what they have learned. God has blessed their efforts. Their growth has been obvious to everyone, and their example has spurred on others. They have very quickly become key contributors to our church and cluster."
Posted In Life Development Teaching