Coming of Age
Posted by Laura Rendall | Published February 4, 2016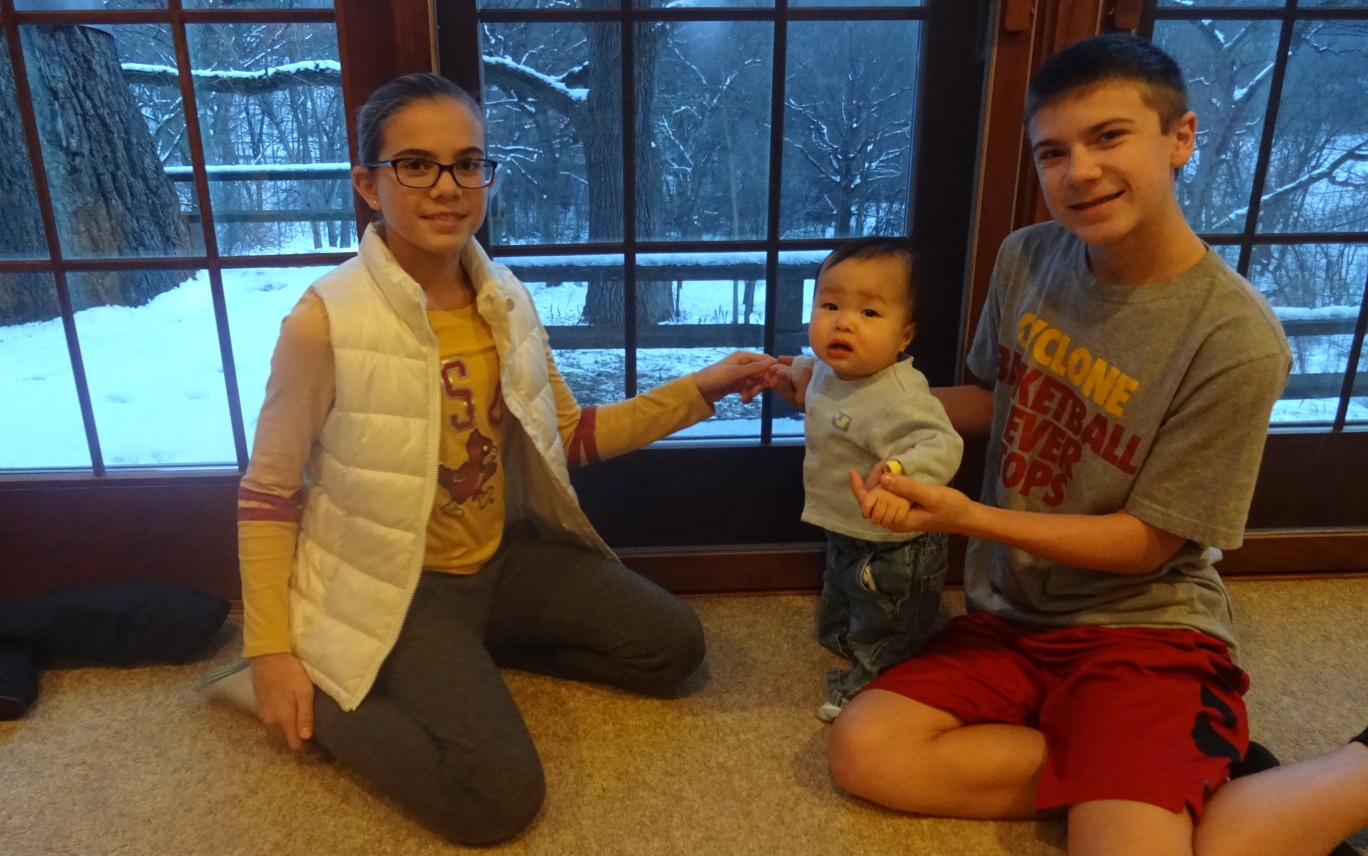 On a Sunday evening a few weeks back, North Campus Church gathered round to focus on two of their youngest members, Bryce and Bre Van Dyke. Bryce and Bre, ages 15 and 13, are transitioning from childhood to adulthood, and North Campus wanted to take a moment to recognize the significance of that transition. "I want you to know," expressed Randy Beckett speaking to Bryce and Bre, "that as a church we see you. We see that you are no longer kids but are fast becoming adults with valuable contributions to make to our family." Then, turning his focus to everyone else, "Church, I challenge you that we need to see them. We need to recognize this transition and treat them as adults with significant parts to play, to encourage them and come alongside them." Then attention turned to Carol Beckett and James Rendall, who talked about gifts they have observed in Bryce and Bre and shared words of encouragement and caution for the journey to adulthood.
The evening was inspired by the Jewish tradition of the Bar Mitzvah. As children grow, their minds naturally mature to a point at which they are able to start looking outward from themselves and become conscious participants within the larger community they are part of. This developmental stage occurs around age 12 or 13. In the Jewish tradition, it is marked by a Bar Mitzvah, an occasion when the larger community comes around a young person, inviting him in, and the young person presents himself to the community, ready to become a participant.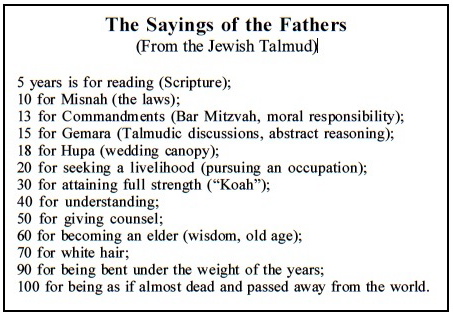 A couple weeks later, I sat down with Aaron Keller, Randy, and the Van Dykes to talk about the significance of the evening. "As kids grow and mature," explained Randy, "they hit a stage around 13 where they are ready to come into the family as responsible adults. It's a really critical point that we ought to call attention to and help guide them through. The idea behind the evening was to create a moment that would give Bryce and Bre a conscious sense of coming into community and would help the adults make the switch from thinking of them as children to thinking of them as adults with real contributions to make. My hope was that as a church we could do something that would show up on Bryce and Bre's Lifen timeline as an influential moment."
"We were also influenced by the concepts found in Ted Ward's adaption of Kohlberg's Stages of Moral Development" said Aaron. "When kids turn 13, rules still play a role in their lives, but principles and role models are becoming more effective. The idea behind that night was for the church to recognize that Bryce and Bre are capable of thinking in principles, for us to recognize that, and to start inputting into their lives as adults. We wanted to call the kids to the attention of the church and the church to the attention of the kids."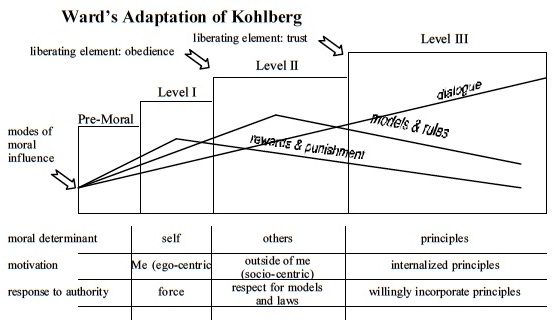 Steve and Wendy are excited about the potential impact of the evening on their kids and have enjoyed watching this new stage emerge in Bryce's and Bre's lives. They pointed to Bryce's and Bre's baptism last year as really being the starting point of a process that culminated in the Bar Miztvah-type experience. "We hope that Bryce and Bre will start to see themselves as young adults who are contributing to the church and that other people in the church will recognize them as young adults and input into their lives," said Steve. Wendy echoed his thoughts, adding, "I also hope they become excited about using their gifts and start seeing holes that they can fill in the church—ways they can use their gifts to do what others can't."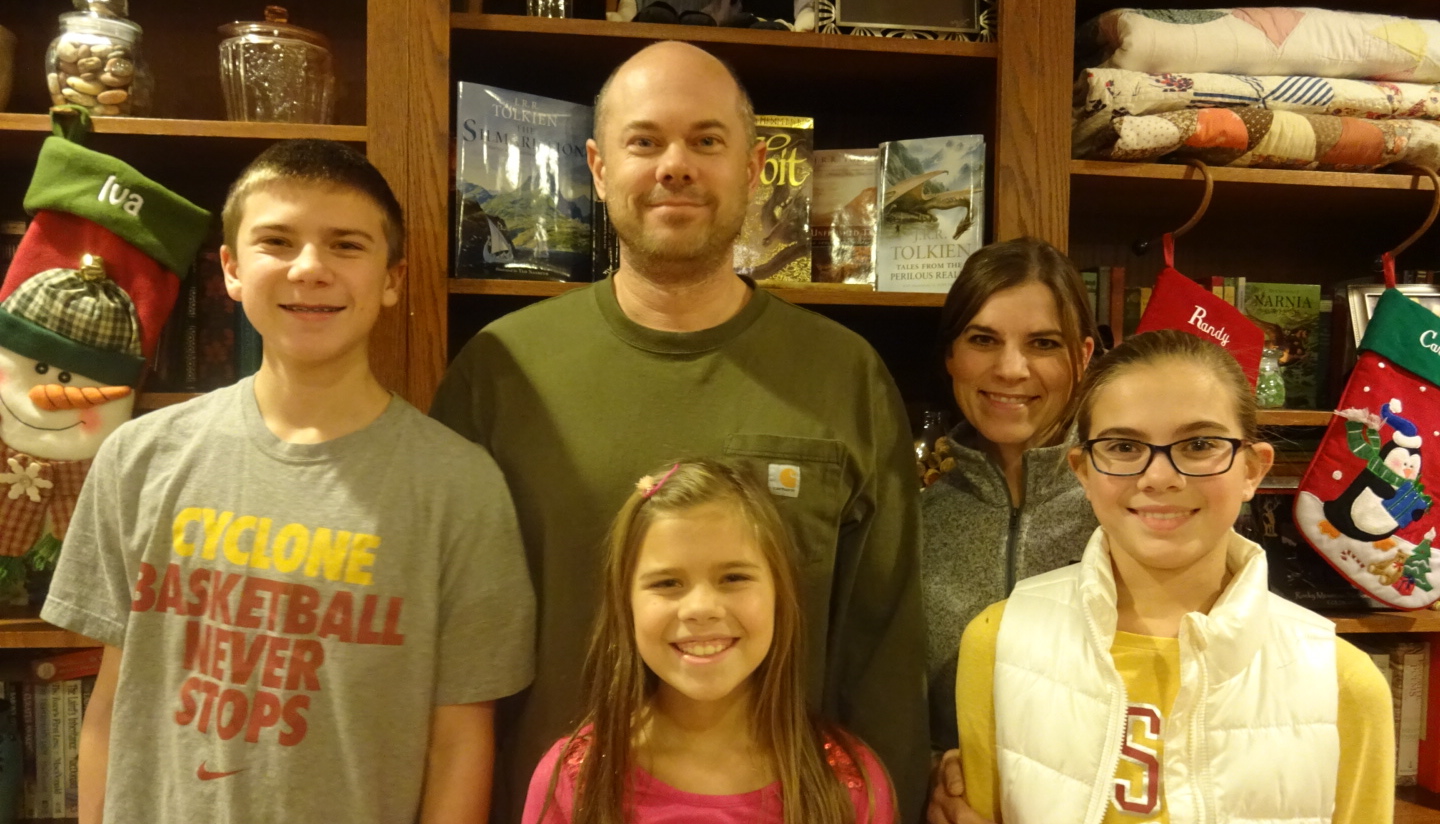 Bryce and Bre, although they don't normally like being the center of attention, also thought the evening was significant and were motivated by some of the practical advice that was shared. Bre said she liked how the evening showed everyone that she and Bryce aren't just kids anymore but have their own things to contribute. She was also motivated by Carol's sharing to keep developing in the gifts she has already displayed, particularly her skill with children. Bryce added he wants to follow James' encouragement to take advantage of the wisdom of his church family by speaking up with his questions during discussion time.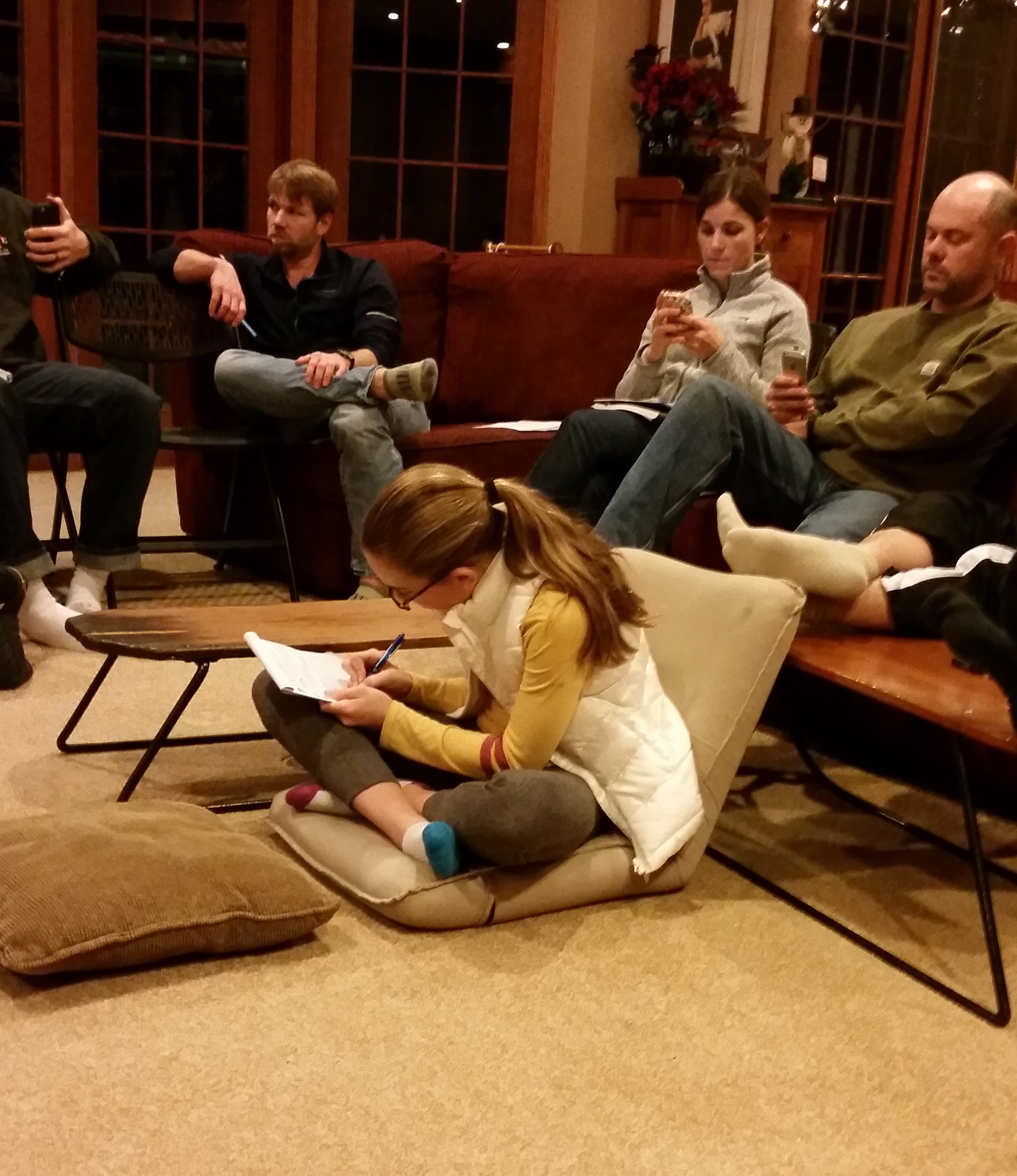 "Holding a public Bar-Mitzvah type event when kids reach this age is important for three reasons," said Aaron. "First, it emphasizes publicly to the young adult that they've moved to a new place in the community. Second, it emphasis to the community the need to recognize the shift the young person has made. It alerts the community that the young adult is no longer solely the responsibility of his or her parents, but of everyone. Third, it is a model for parents with younger children to strive for. If children have standards laid out for them, they will rise to meet them. And if parents are able see that standard coming when their children are young, then they will have years to contribute to the development of those children so that they transition smoothly."
Wrapping up his thoughts about the evening, Randy summarized, "Why did we do what we did? Bryce and Bre will grow physically older no matter what. But we as a church family need to be thinking about what we can do to help our young adults emerge successfully into the church so that they are using their gifts, contributing to the strength of the body, and taking responsibility to mature as believers. A big way we can do that is by calling attention to this crucial point in their lives when they are ready to be welcomed into the community of faith as adult participants."
Posted In Life Development